Due to the current covid-19 regulations, our shop is currently restricted to 1 customer at a time. Face masks are required.
Curb-side pick up is also available, please call ahead with your order and we will have it ready for storefront pick-up. Payment available over phone or on site.
*Prices subject to change due to pandemic situations.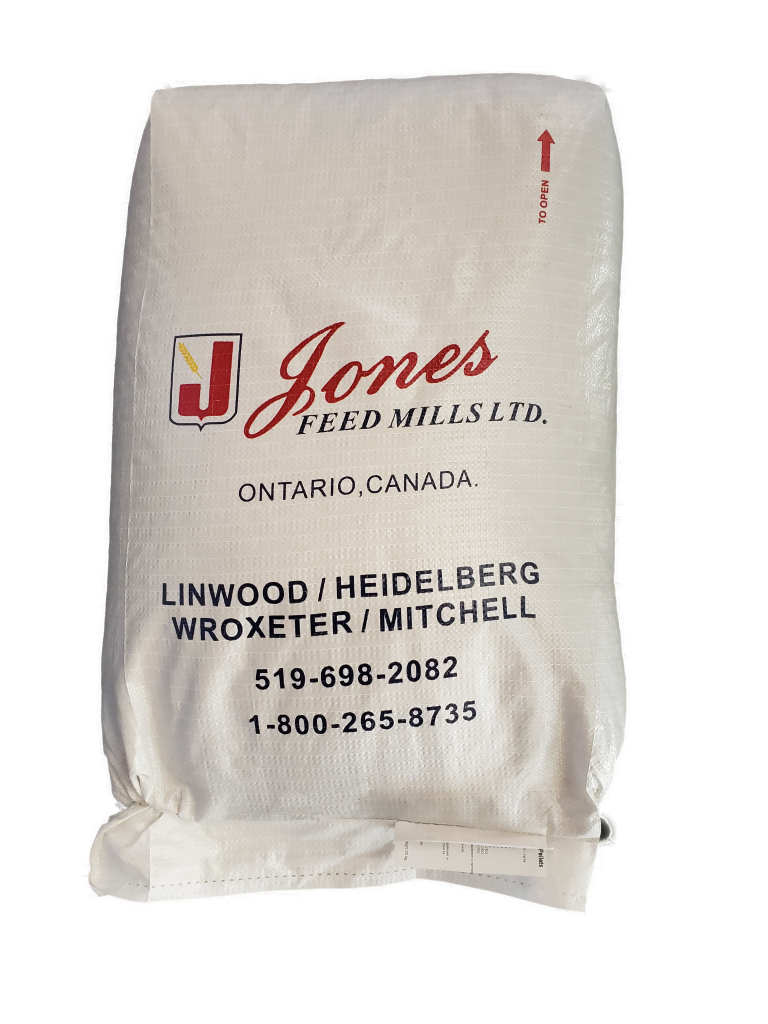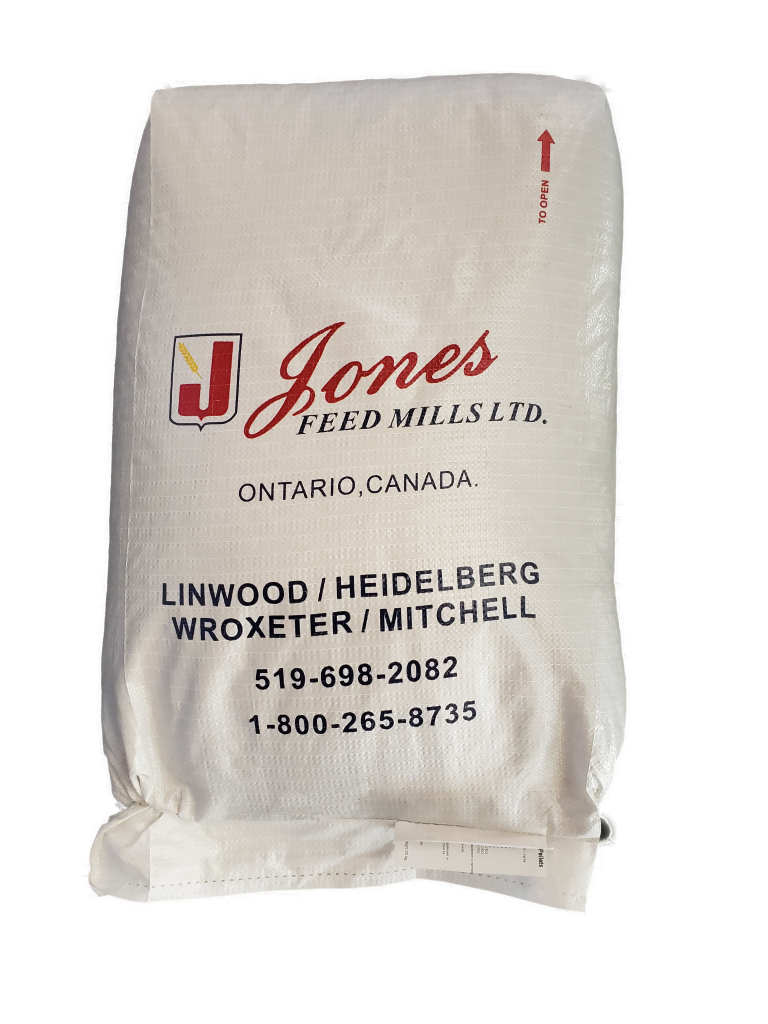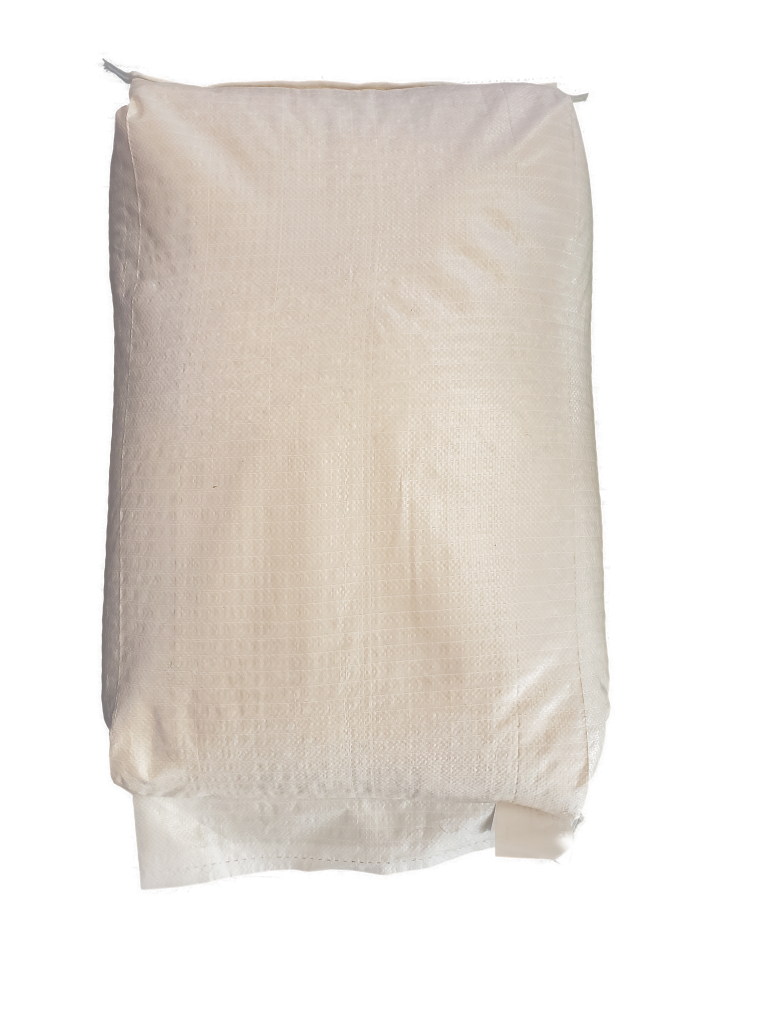 Ground mixed grain
corn free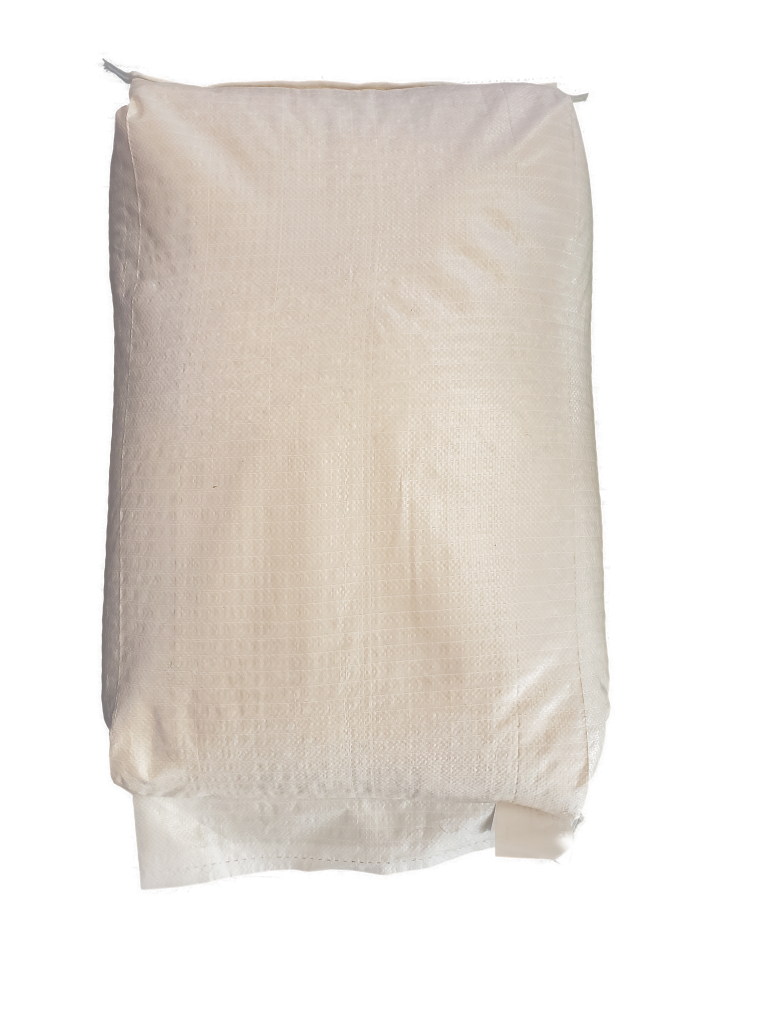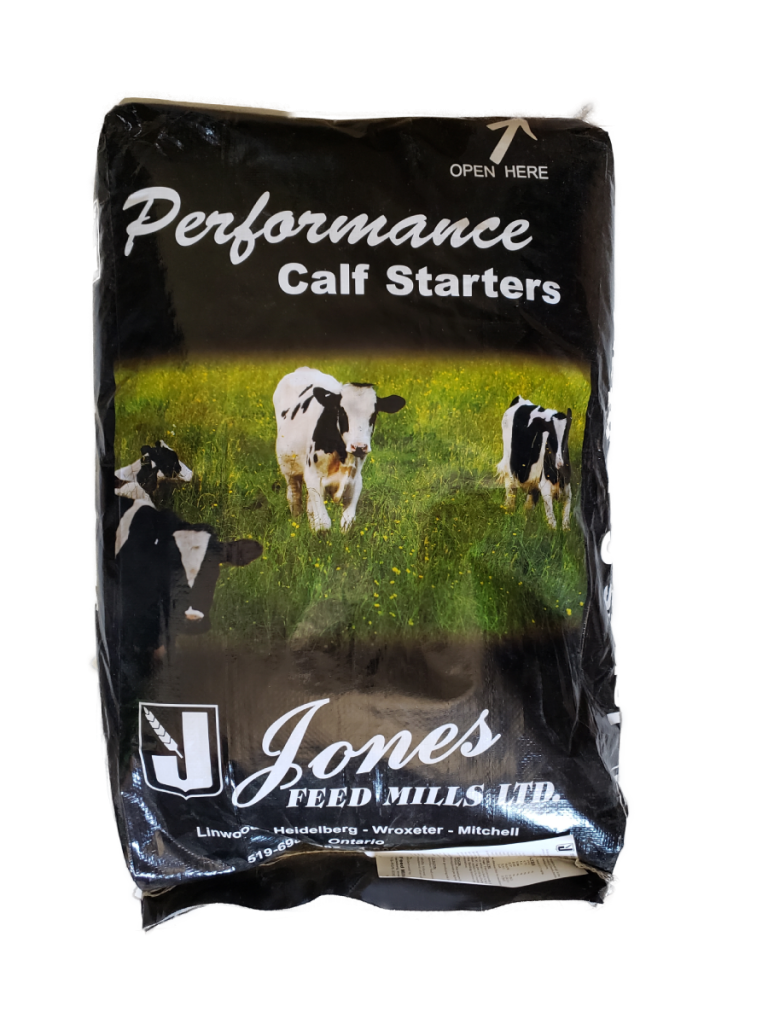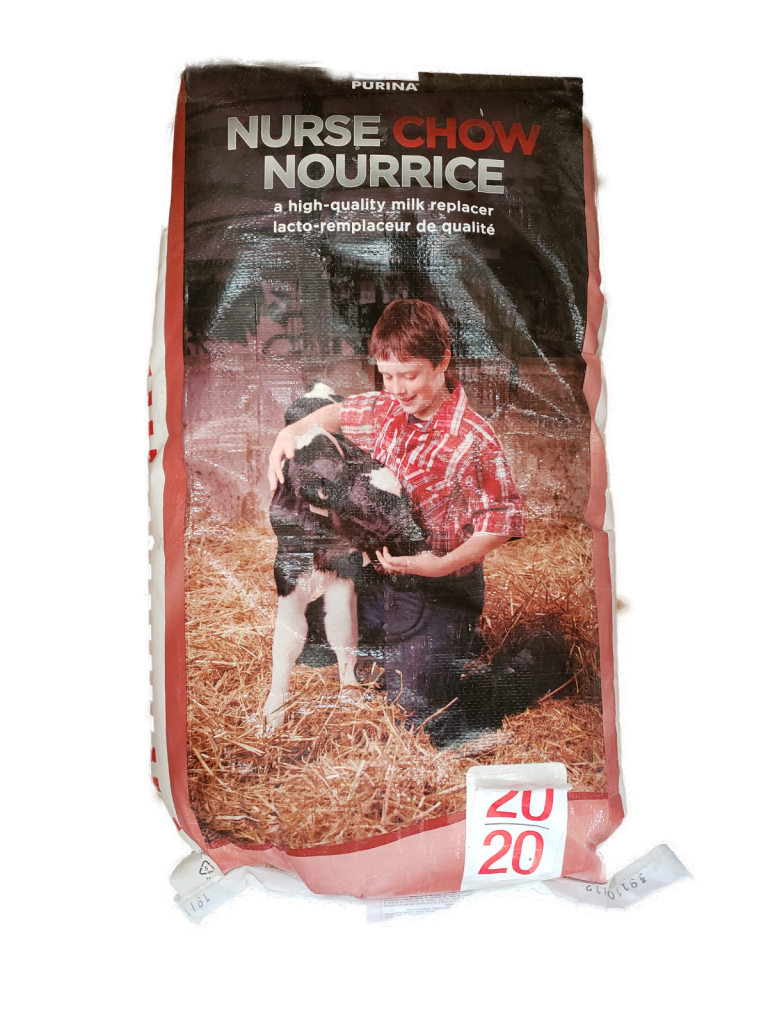 20/20 Nurse Chow
Milk Replacer
20/20 B Milk Chow
Milk Replacer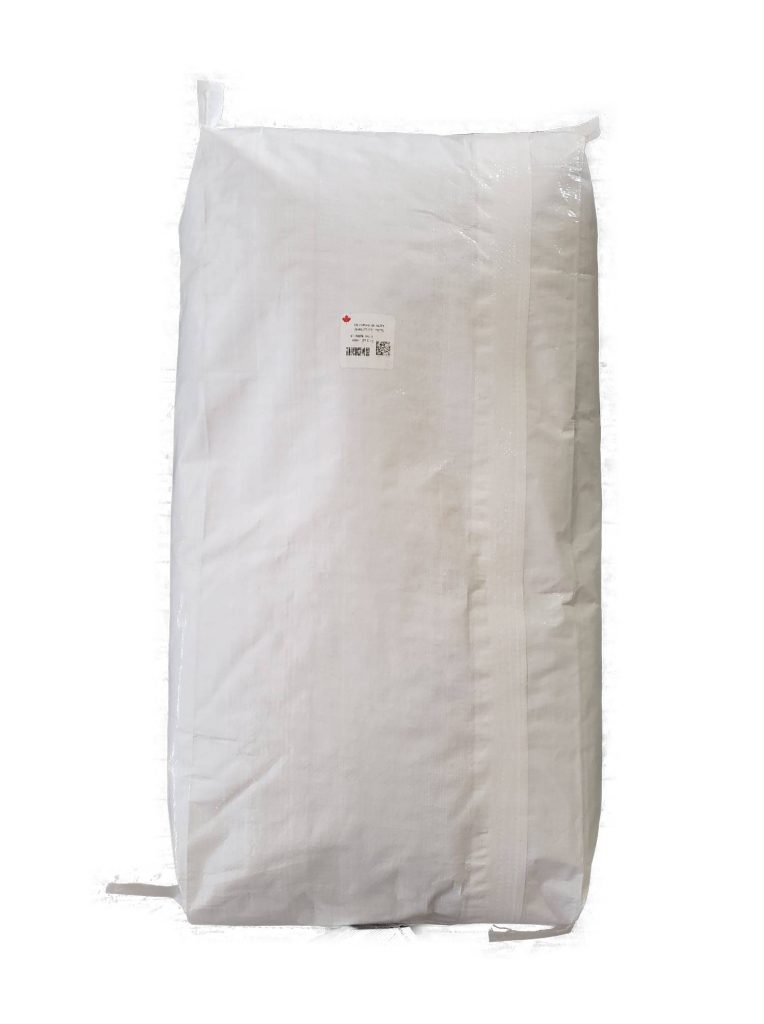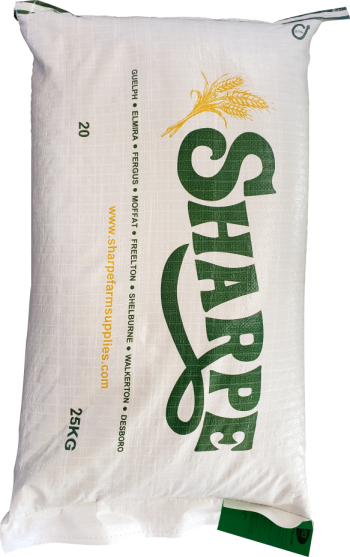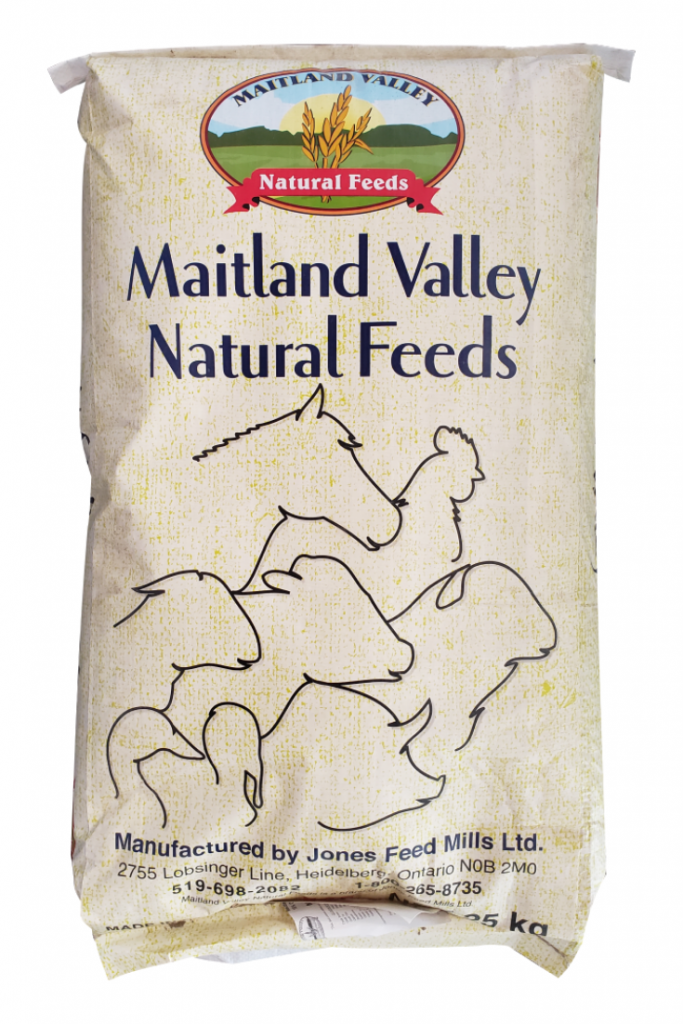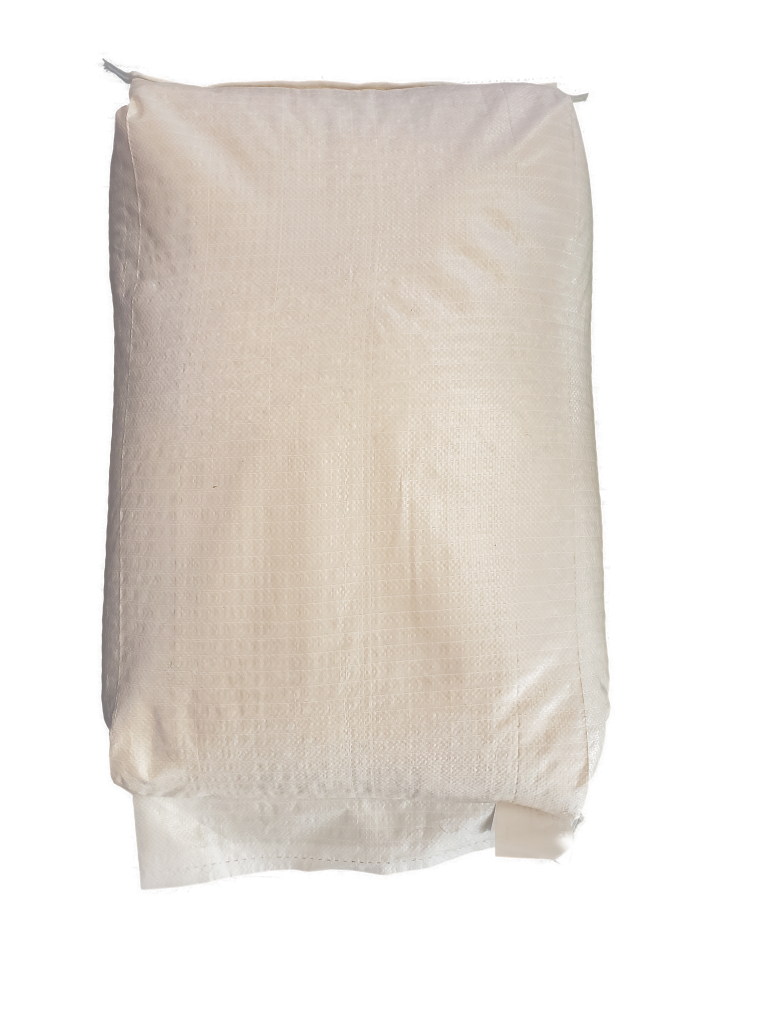 Ground mixed grain
corn free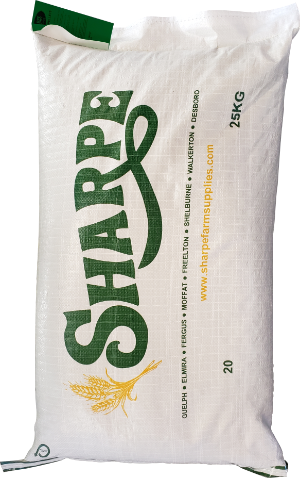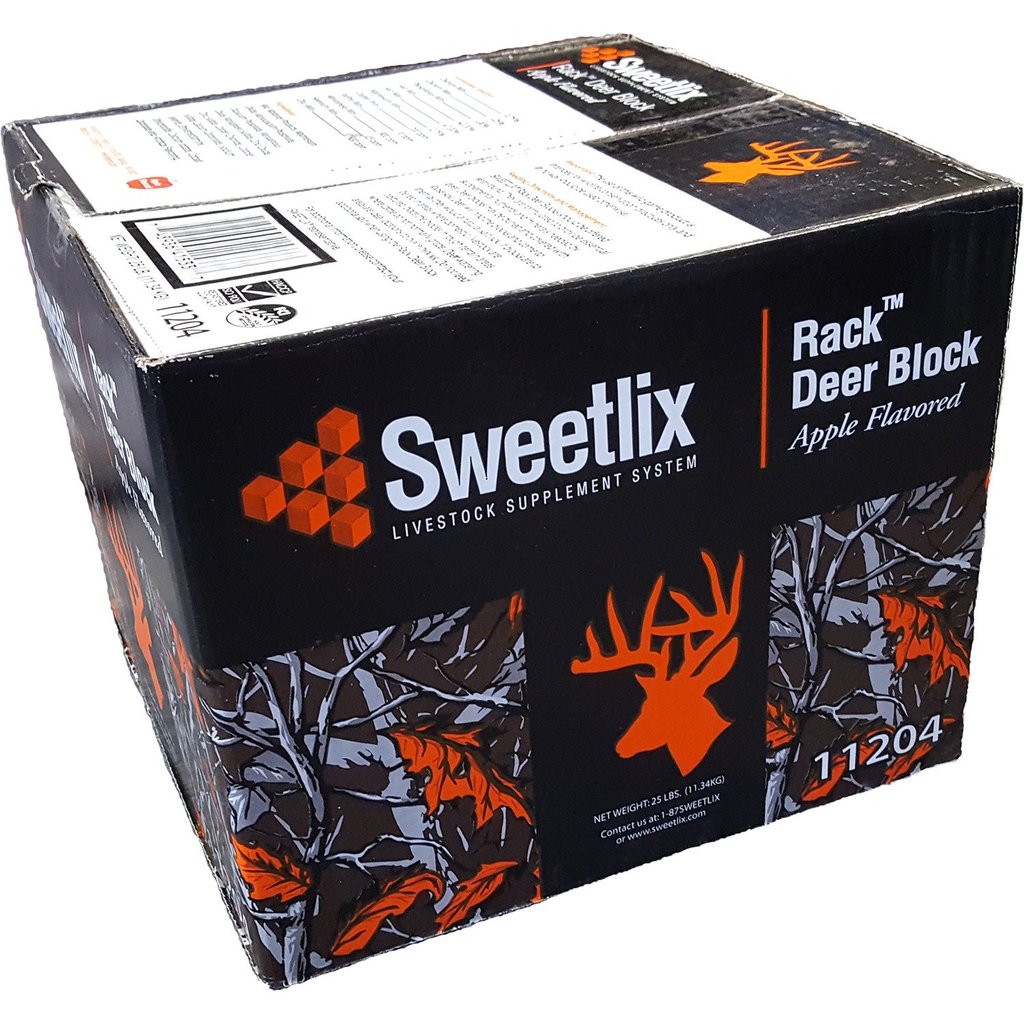 $24.75
Naturally palatable to deer.
Available in 25 lb. biodegradable box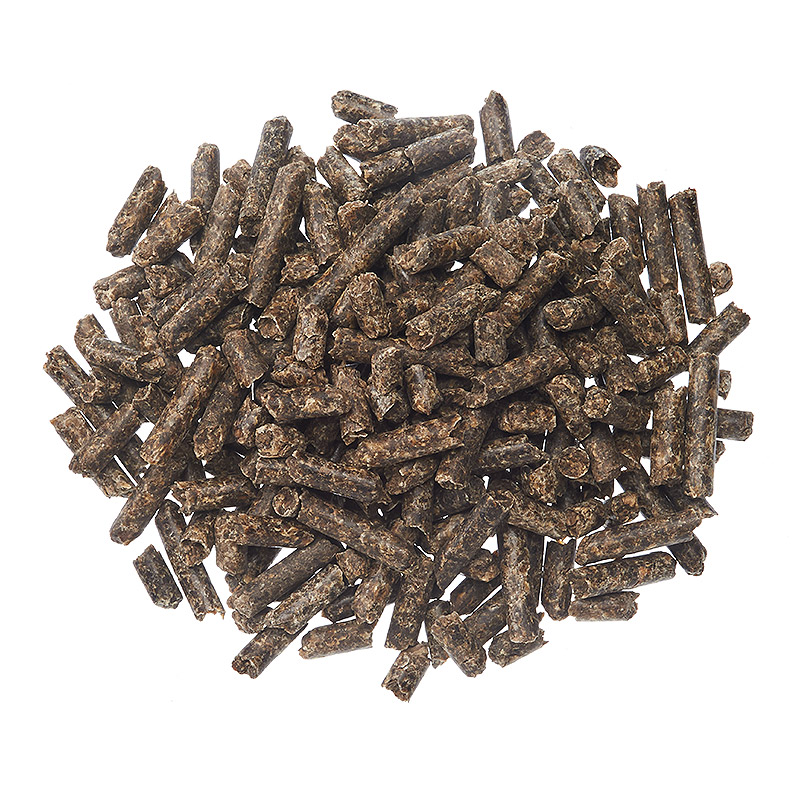 Beet pulp pellets with and without molasses.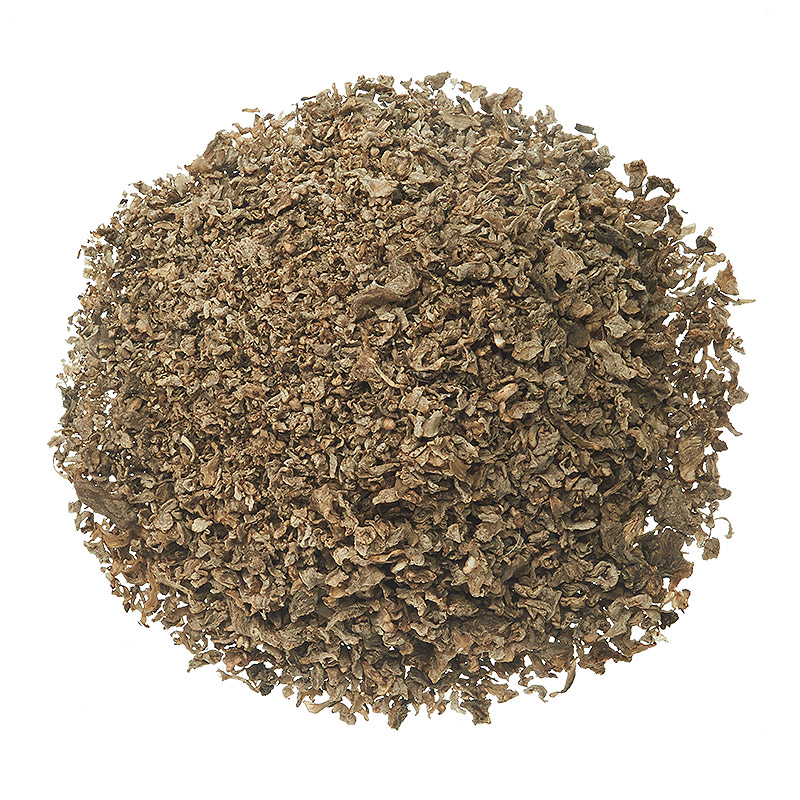 Shredded beet pulp with or without molasses.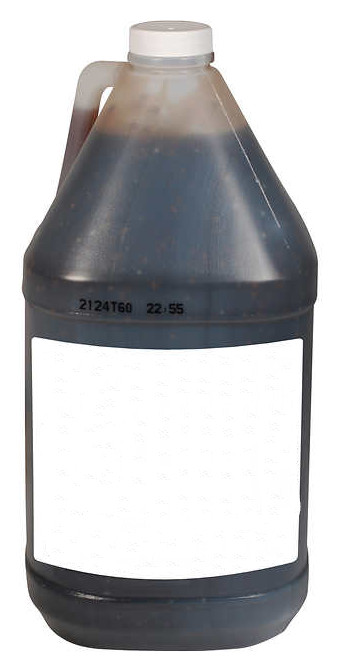 Liquid molasses comes in a 4L and 10 L jug.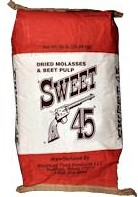 A combination of molasses and dried sugar beet pulp to make a high energy, nutritive sweetener.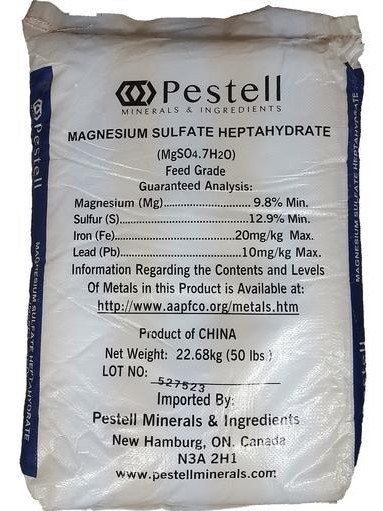 Magnesium Sulphate, also known as Epsom Salts.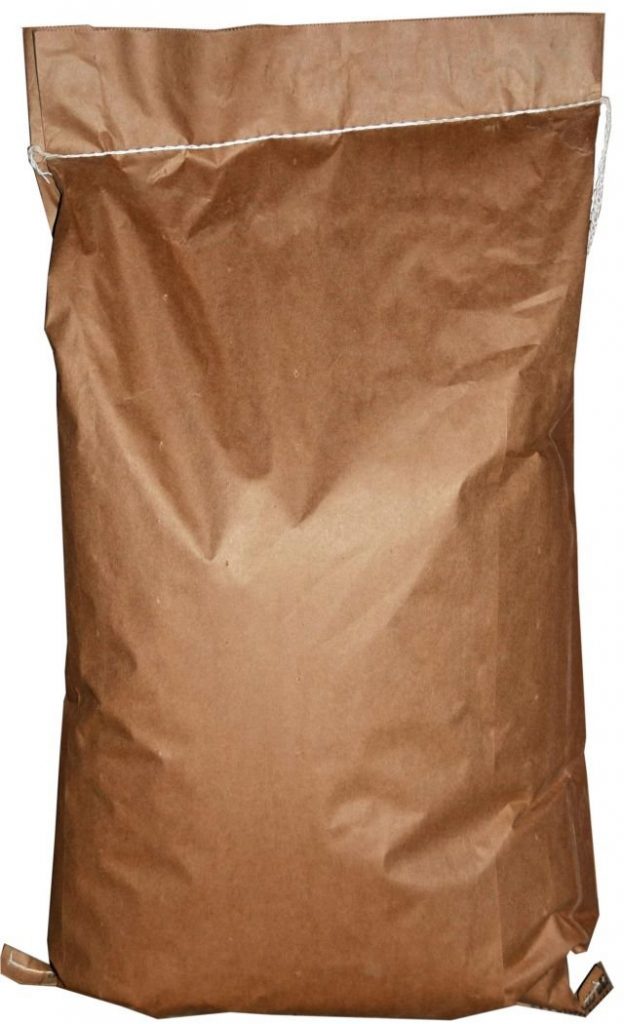 Beef Cow Calving Mineral
#857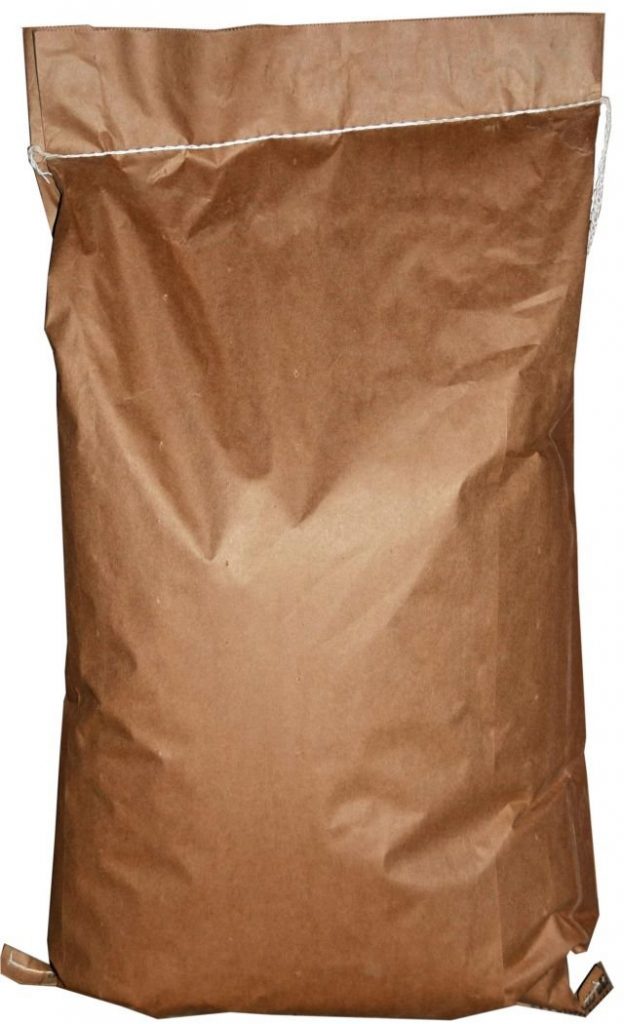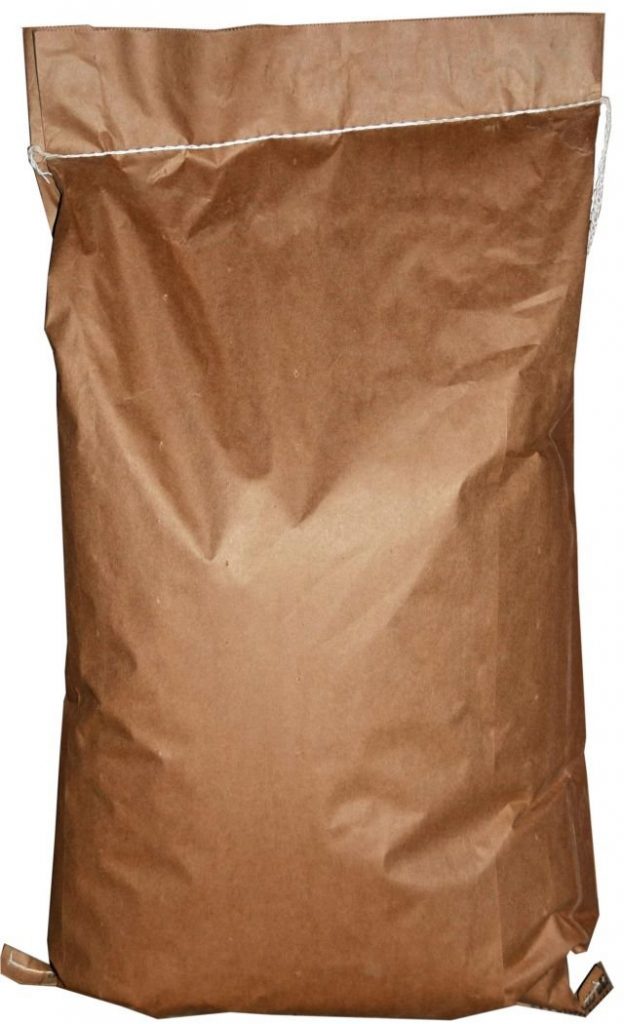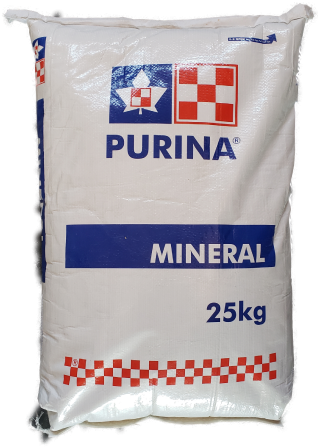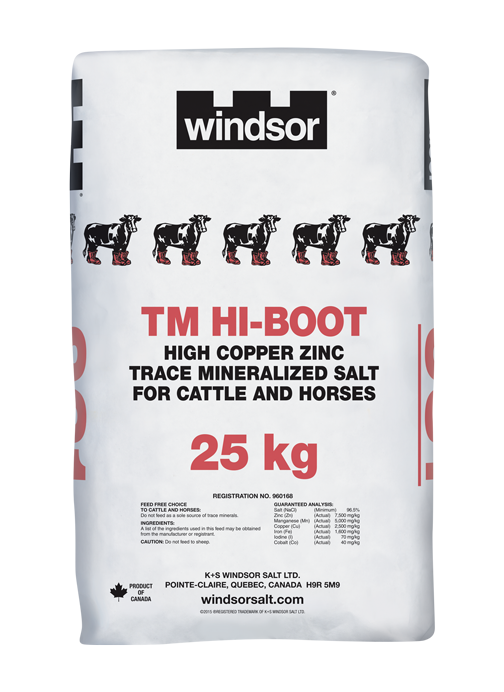 Hi-Boot
Trace Mineralized Salt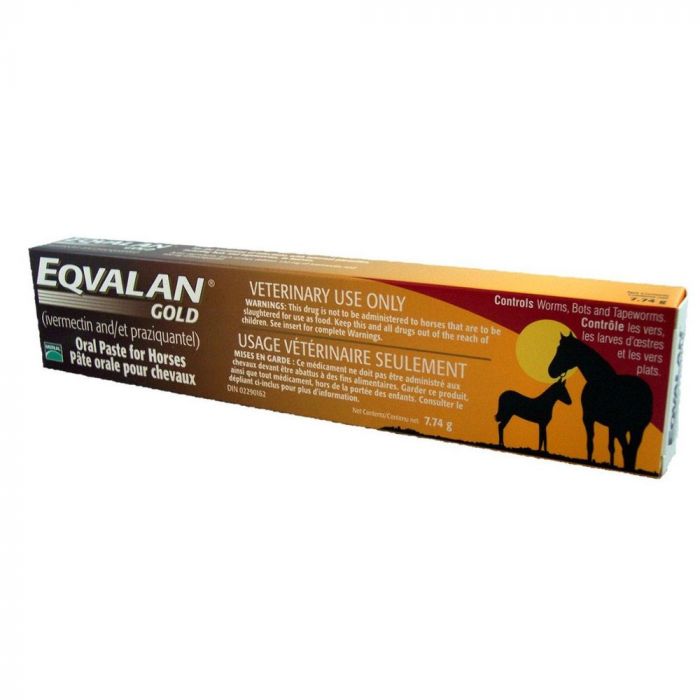 Ivermectin and praziquantel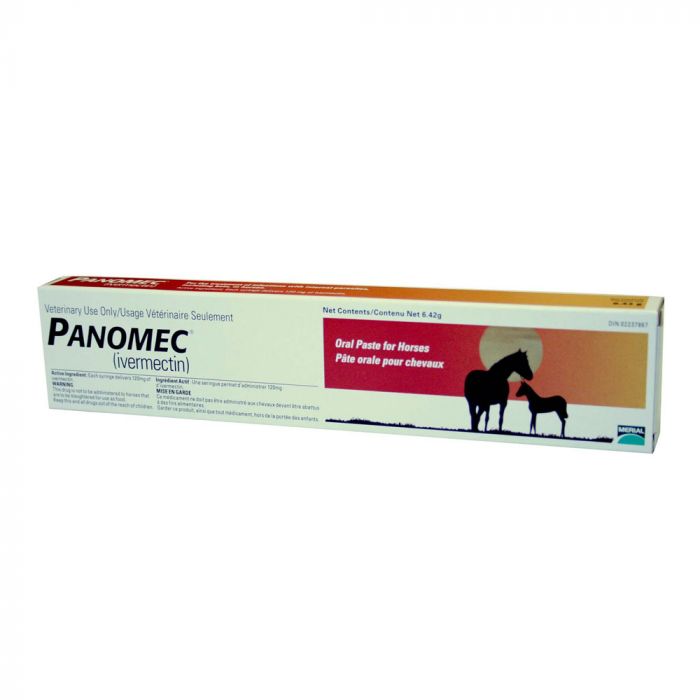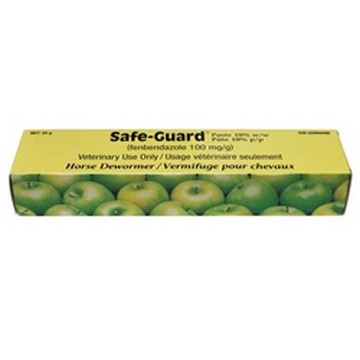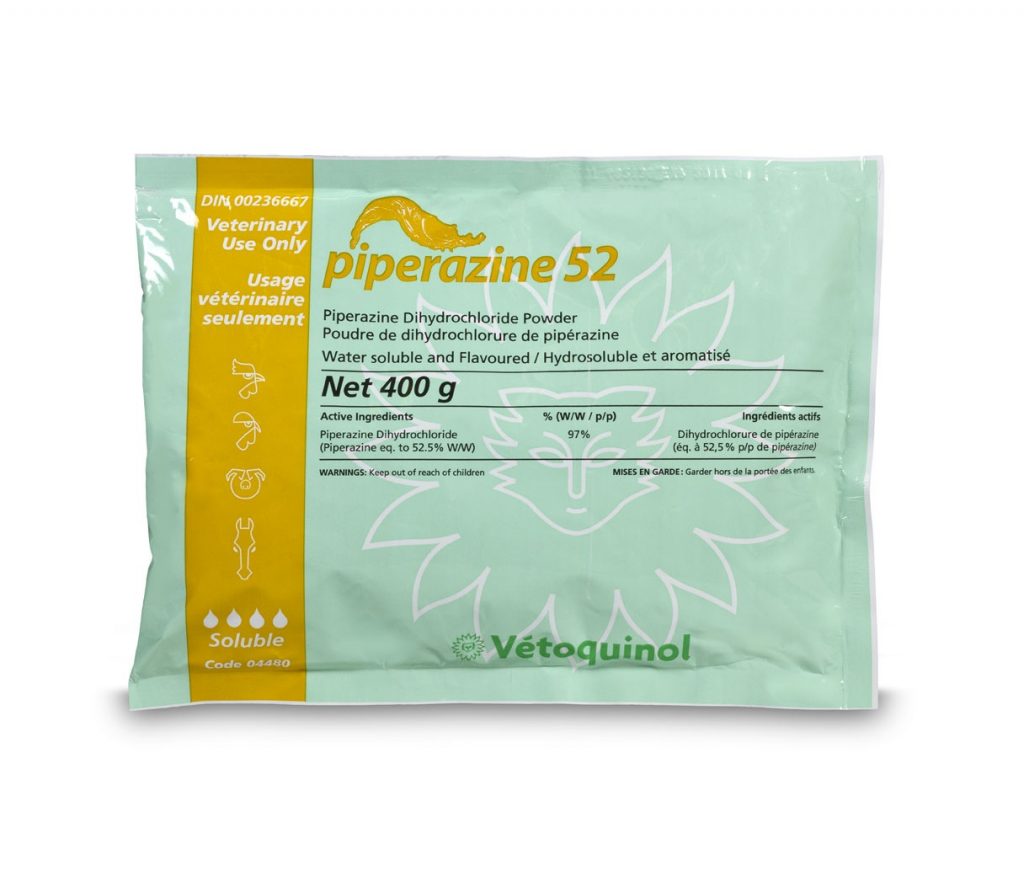 Piparazine Dihydrochloride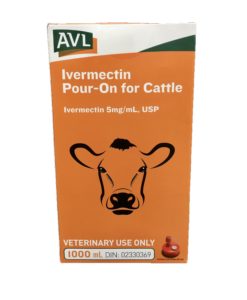 Ivermectin
Pour-On for Cattle
1 L – $57.95
5 L – $124.70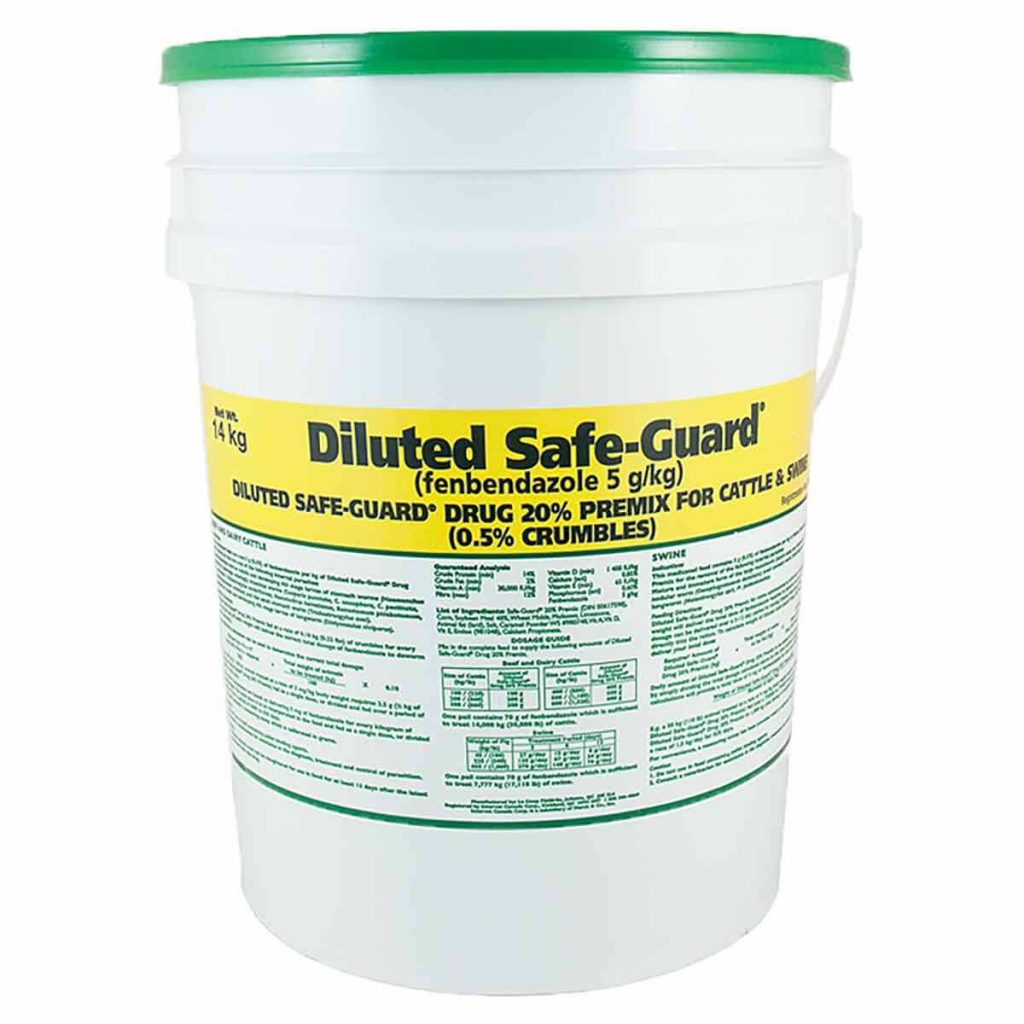 Diluted Safe-Guard
Cattle and Swine
$179.85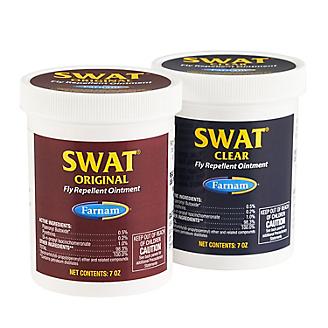 Cream for wounds, sores and sensitive areas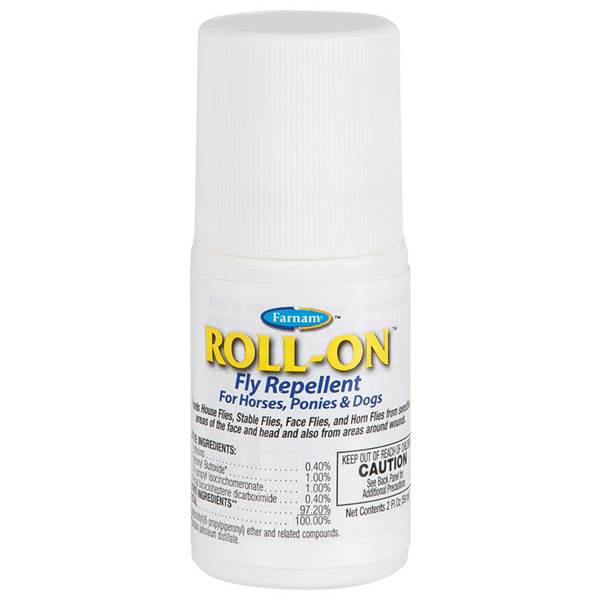 Roll-On Fly Repellent
$11.85
Repellent and insecticide for horses, ponies, and dogs.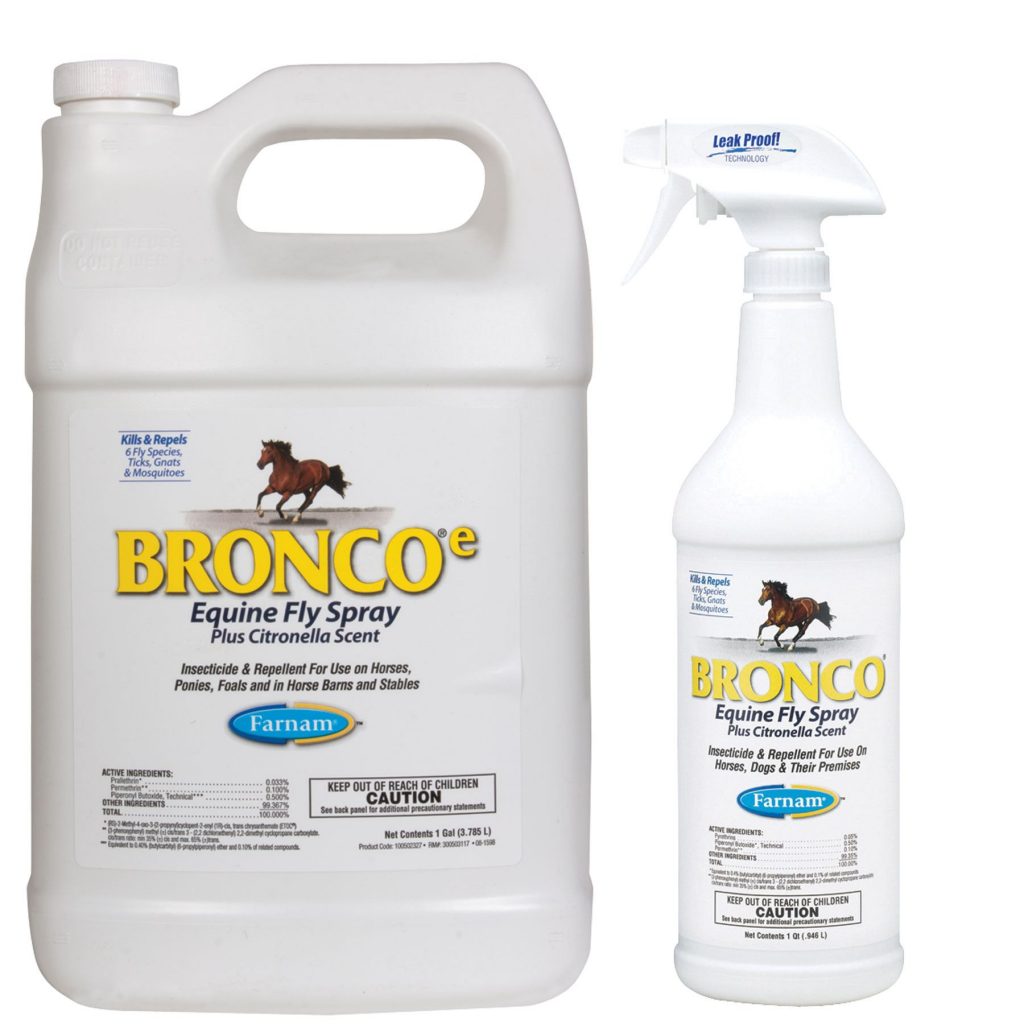 Bronco Fly Spray
Spray 946ml- $15.10
Jug 3.78L – $44.25
946 ml spray and 3.78 L refill. Kills wide range of insects.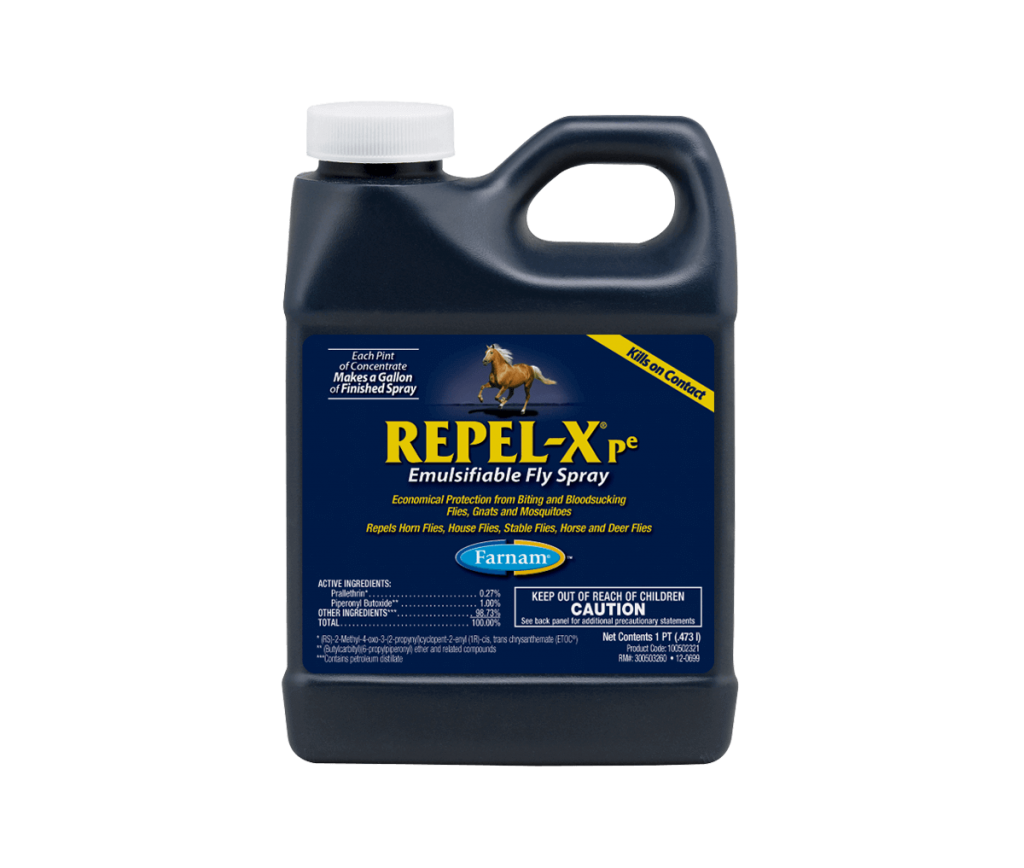 Repel-Xp Emulsifiable Fly Spray
946ml – $67.95
946ml concentrated. 8oz makes 1/2 Gallon of spray.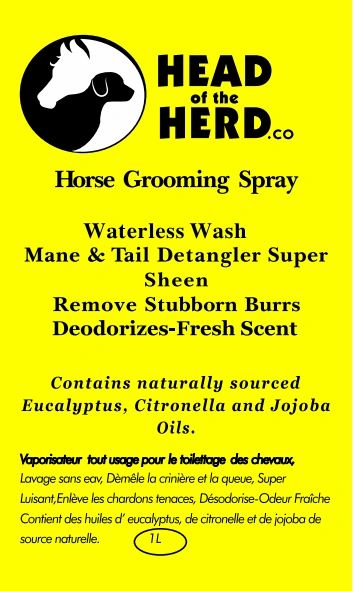 Head of the Heard 
Grooming Spray
$20.95