Due to the current covid-19 regulations, our shop is currently restricted to 1 customer at a time. Face masks are required.
Curb-side pick up is also available, please call ahead with your order and we will have it ready for storefront pick-up. Payment available over phone or on site.
*Prices subject to change due to pandemic situations.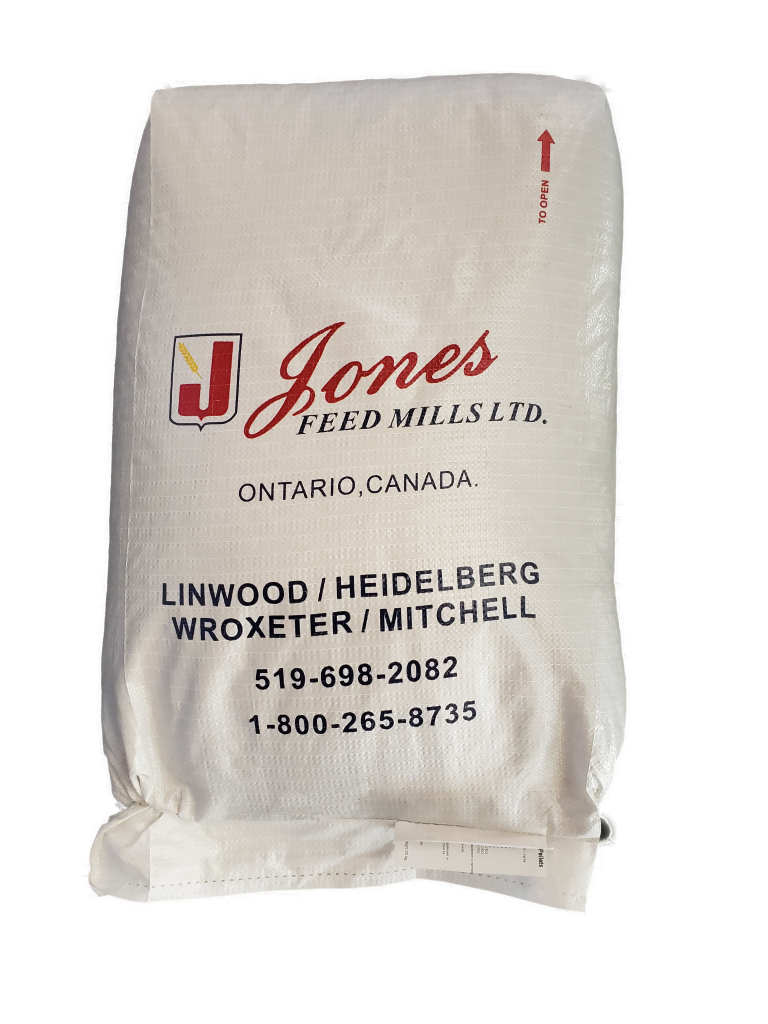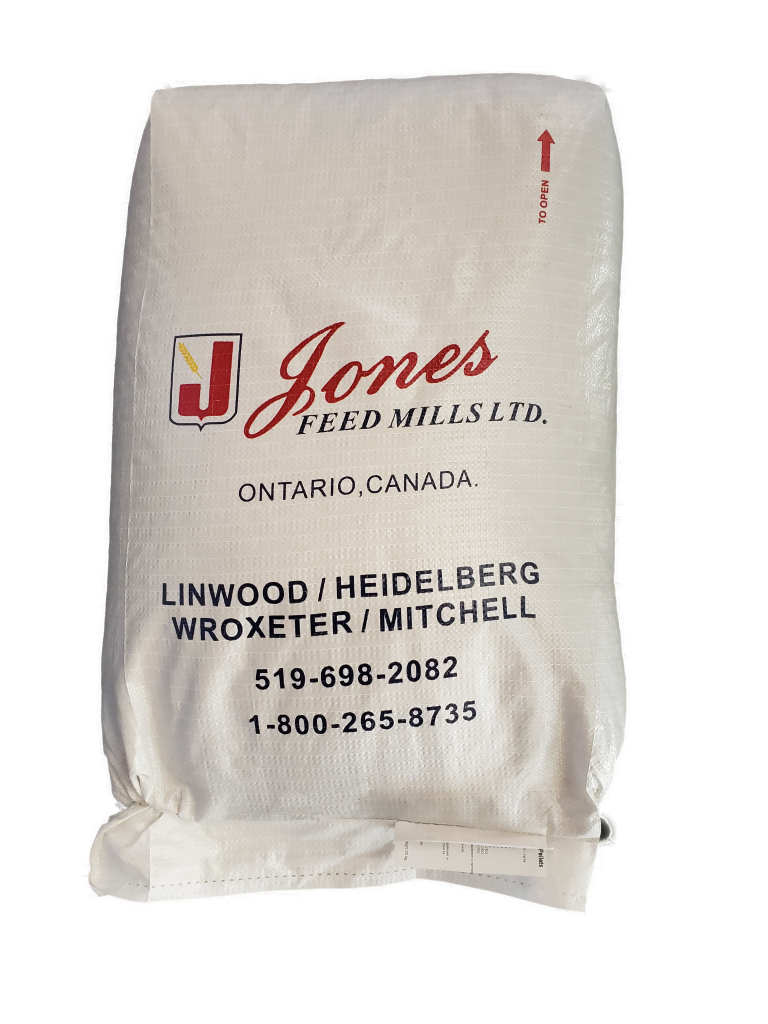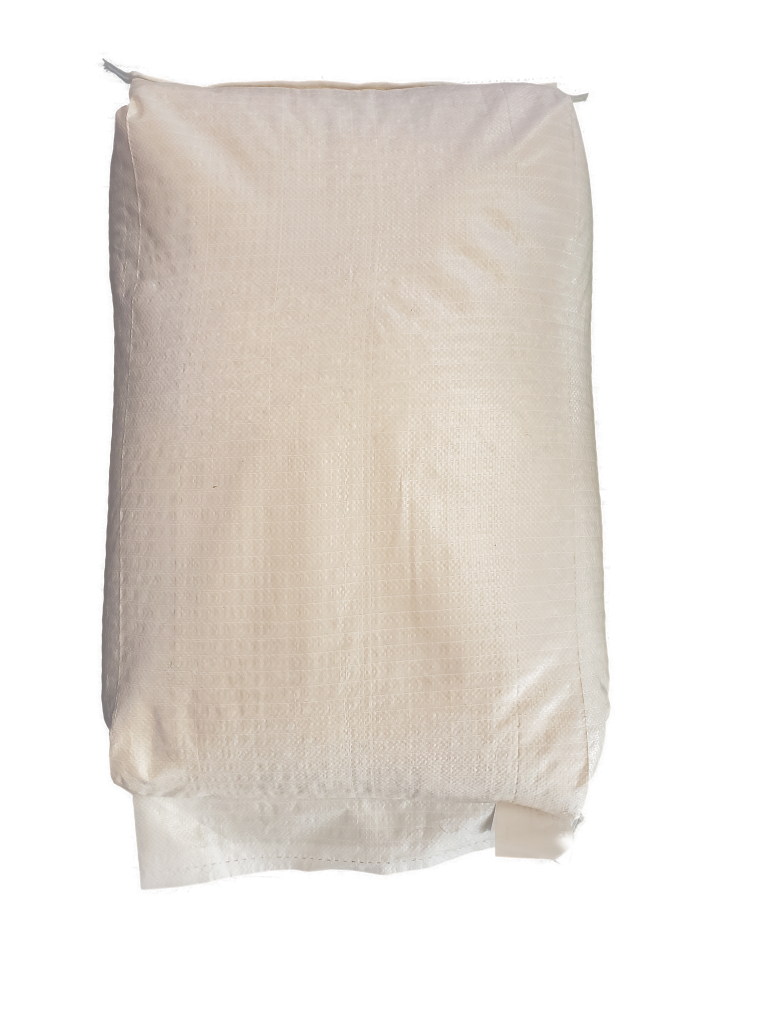 Ground mixed grain
corn free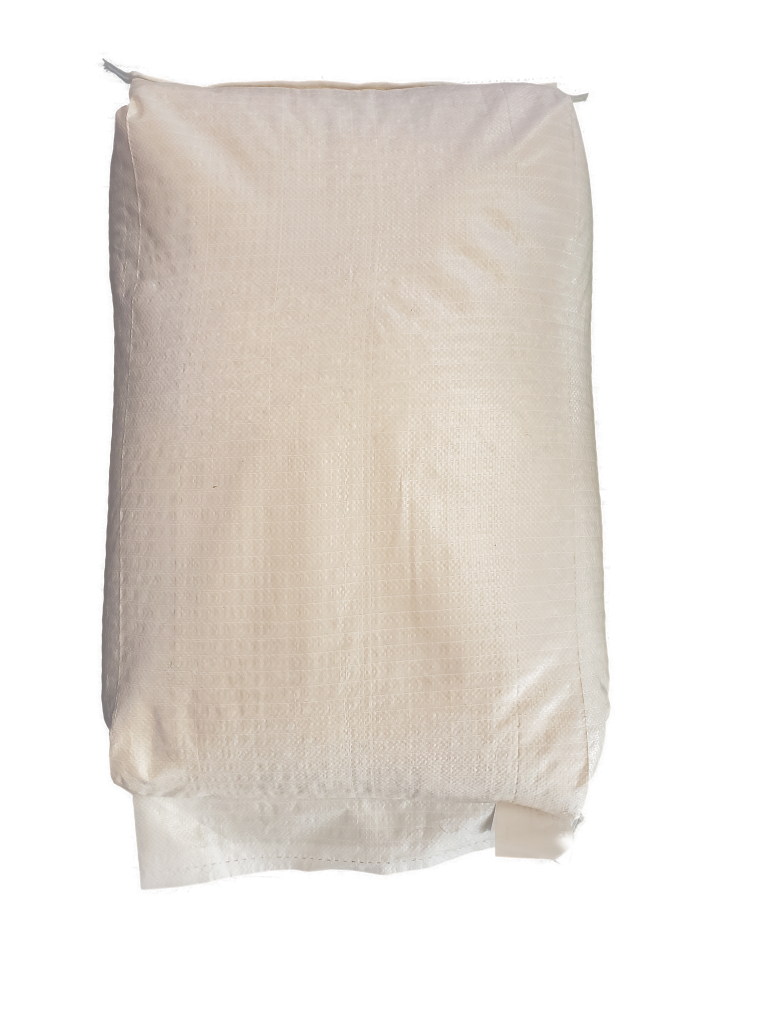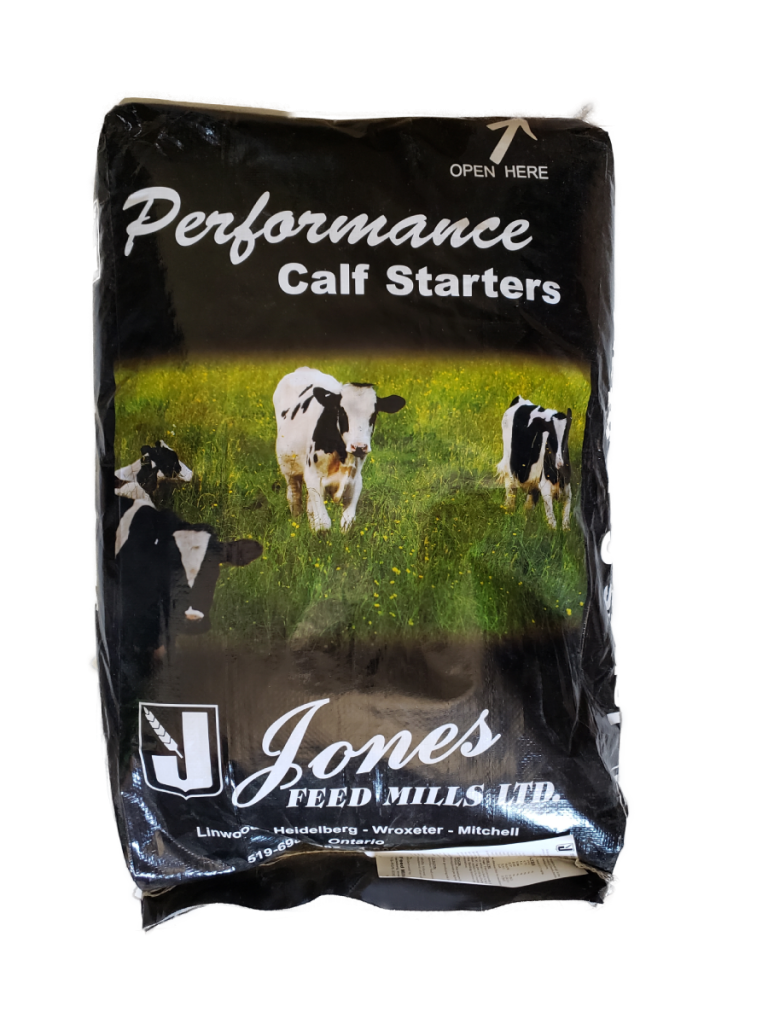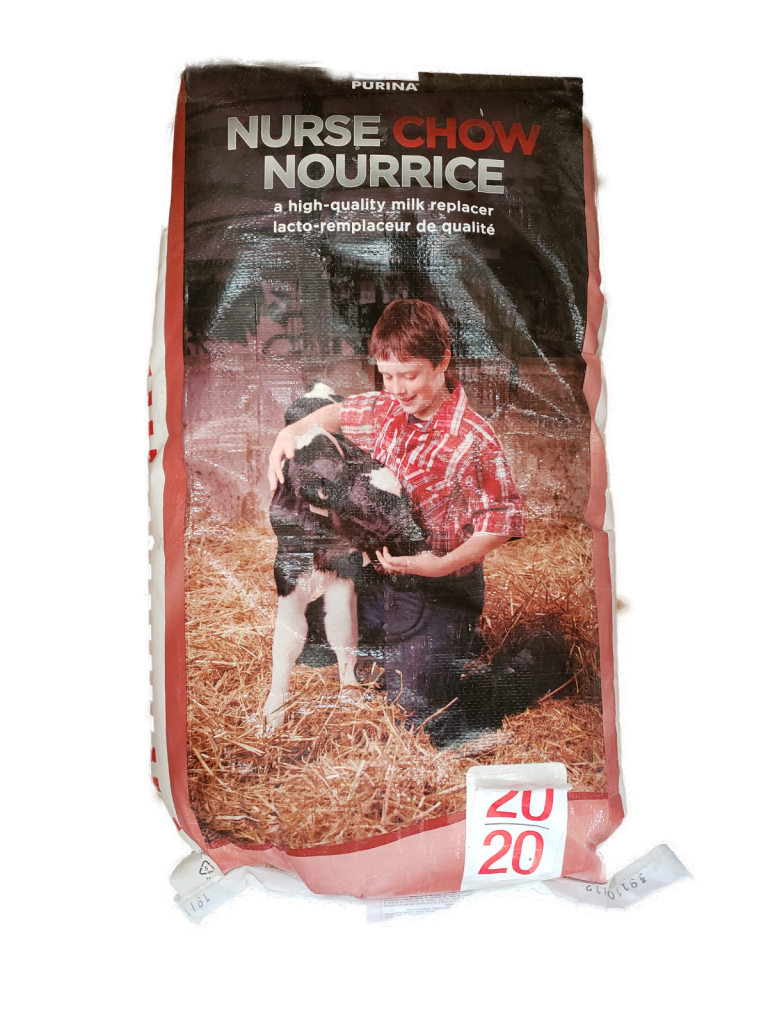 20/20 Nurse Chow
Milk Replacer
20/20 B Milk Chow
Milk Replacer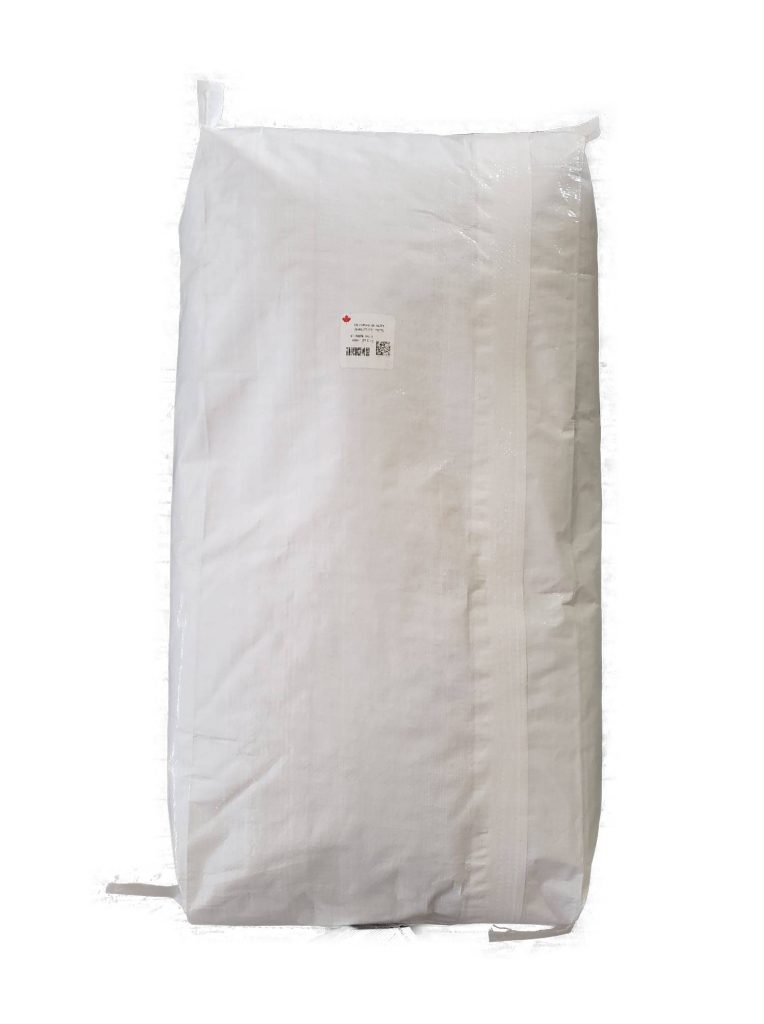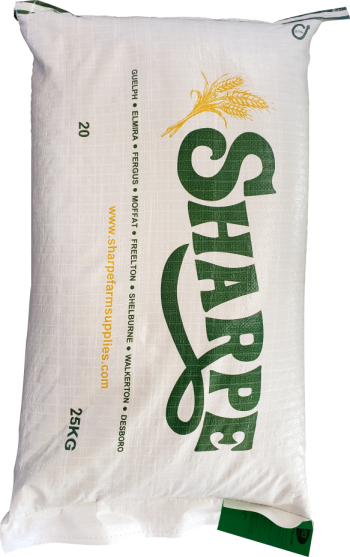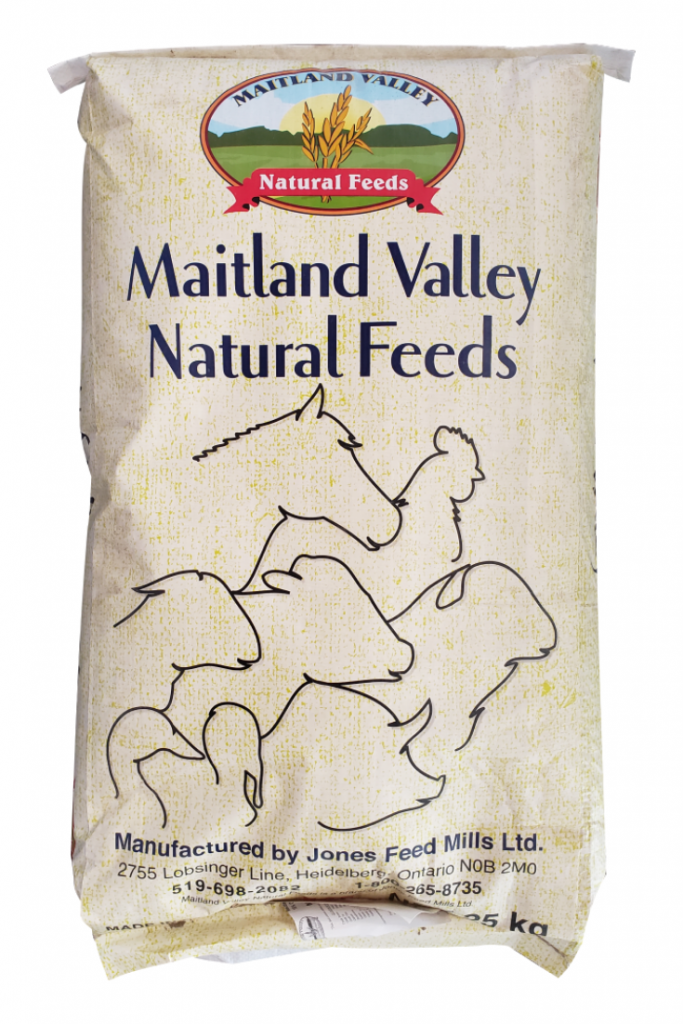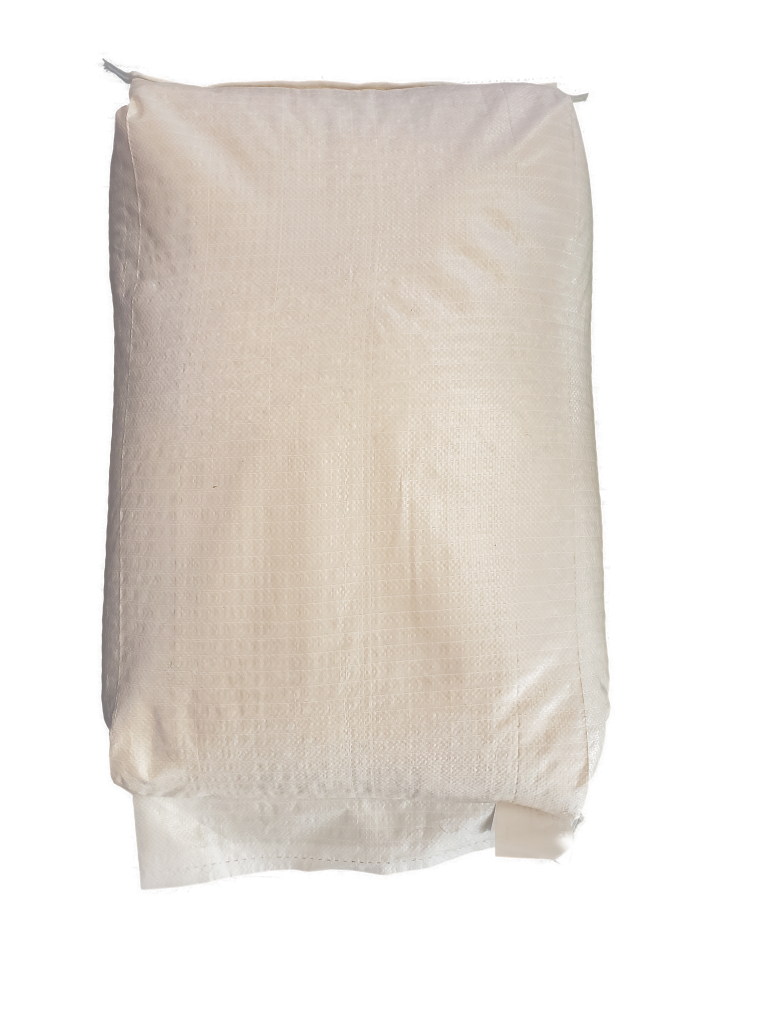 Ground mixed grain
corn free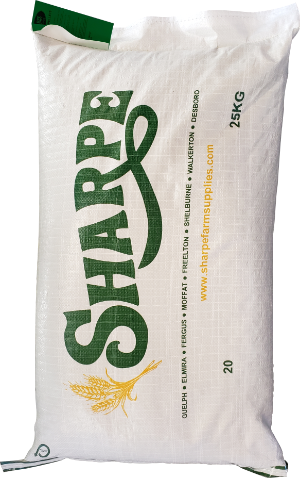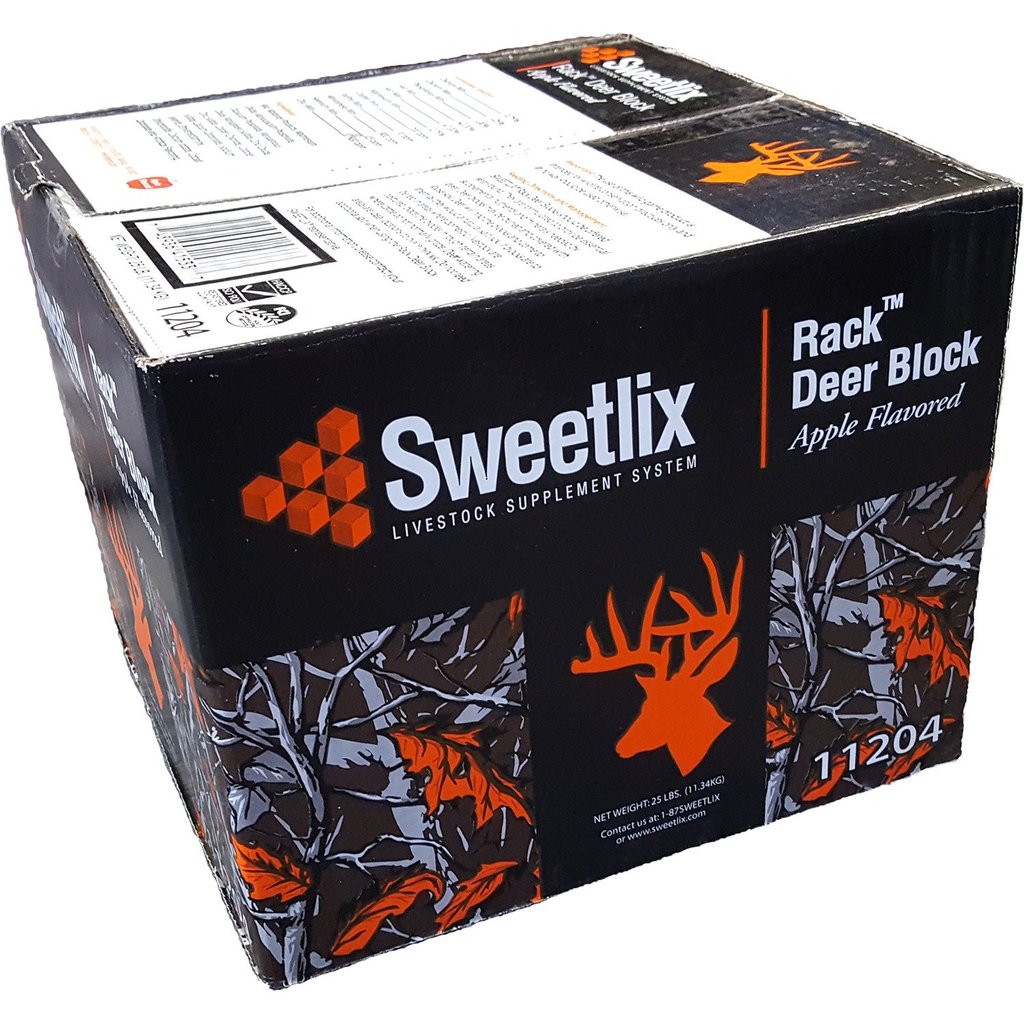 Naturally palatable to deer.
Available in 25 lb. biodegradable box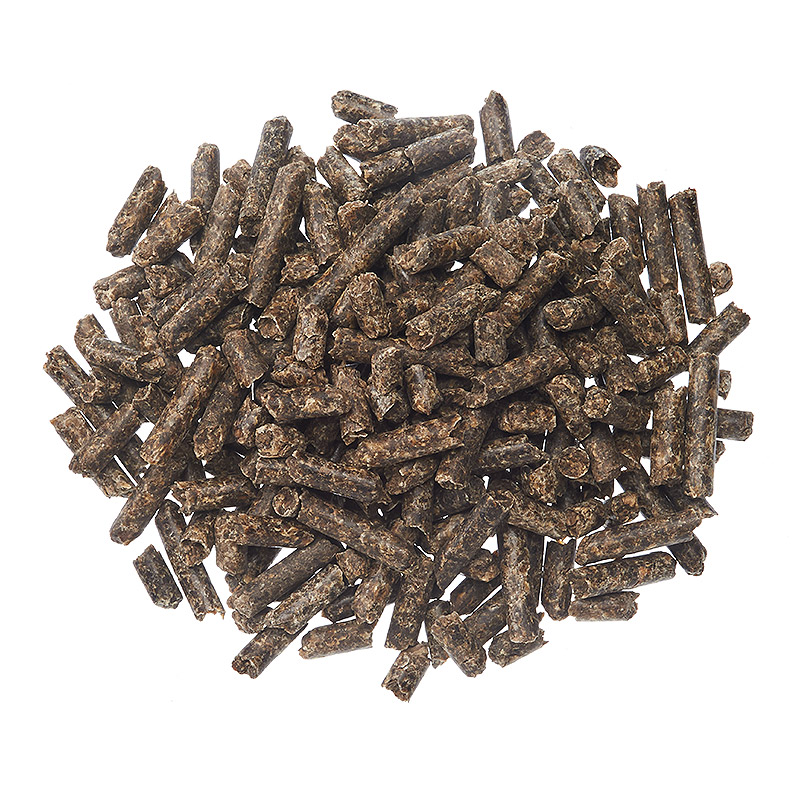 Beet pulp pellets with and without molasses.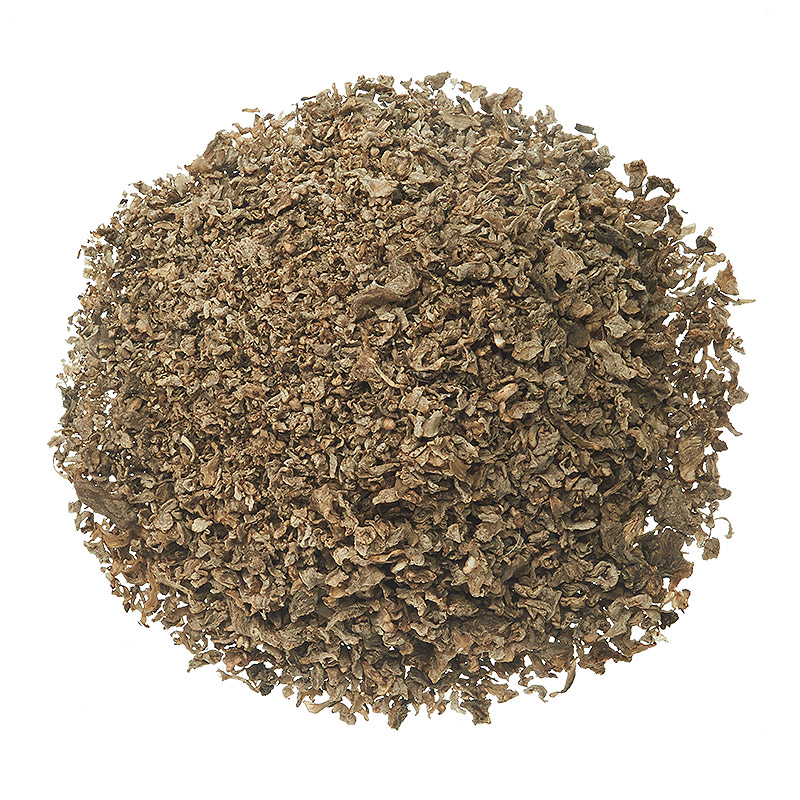 Shredded beet pulp with or without molasses.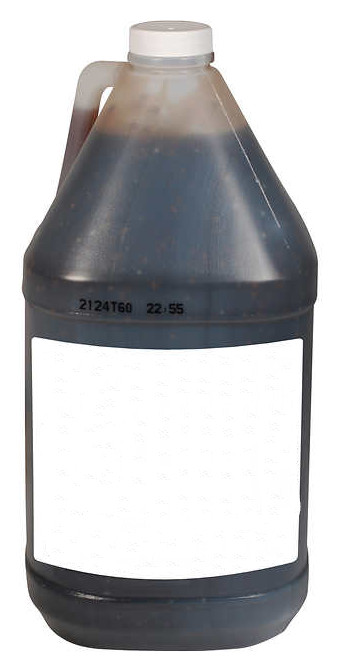 Liquid molasses comes in a 4L and 10 L jug.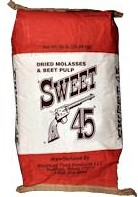 A combination of molasses and dried sugar beet pulp to make a high energy, nutritive sweetener.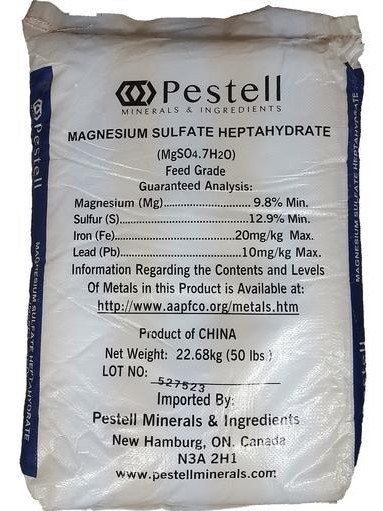 Magnesium Sulphate, also known as Epsom Salts.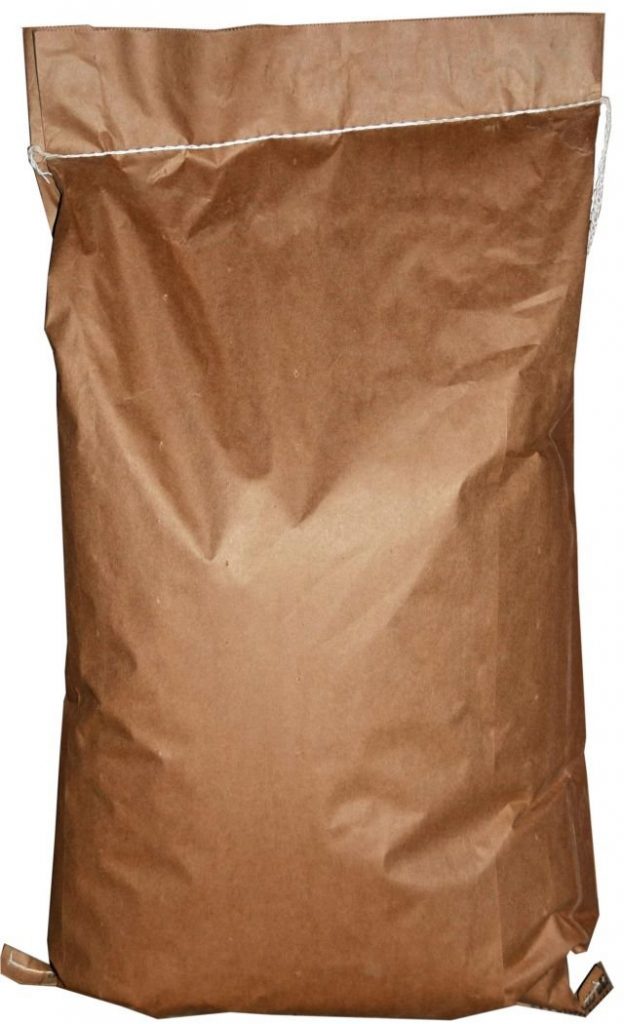 Beef Cow Calving Mineral
#857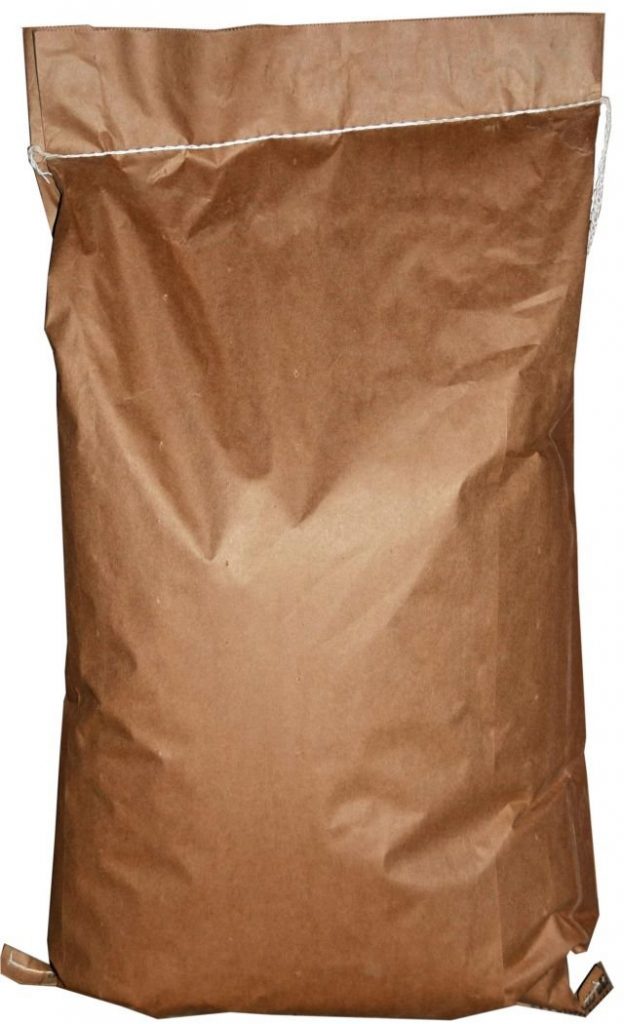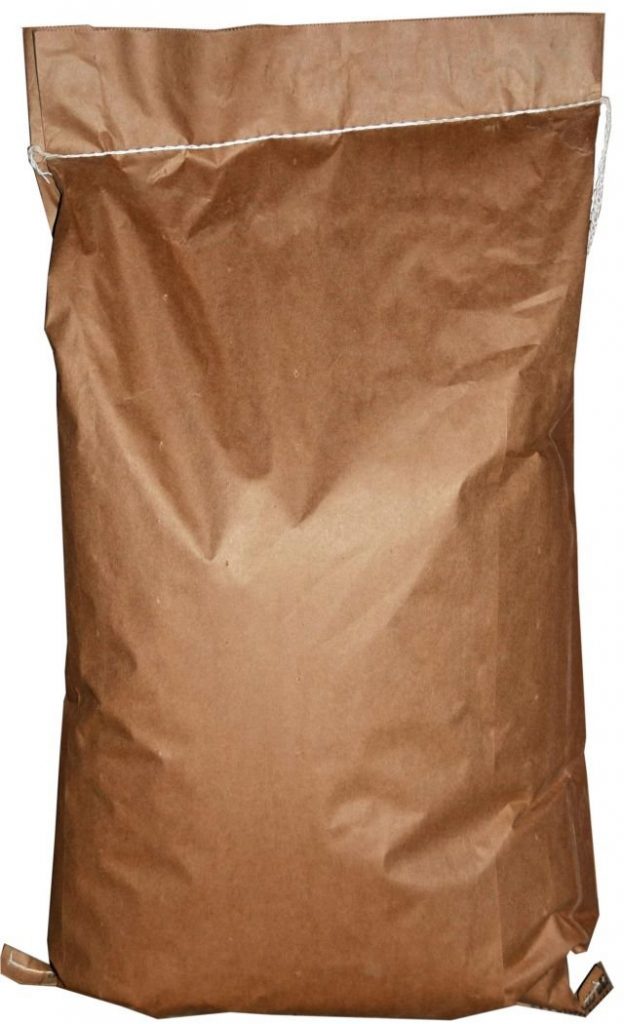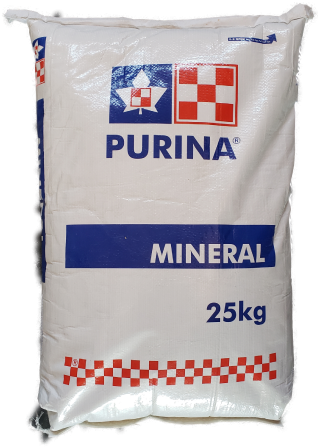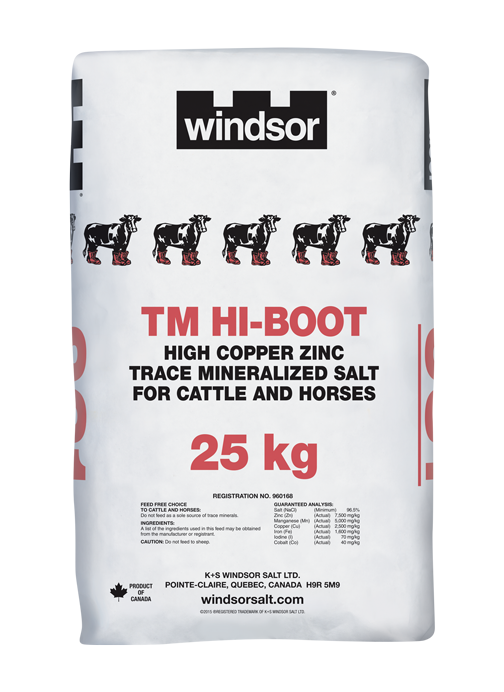 Hi-Boot
Trace Mineralized Salt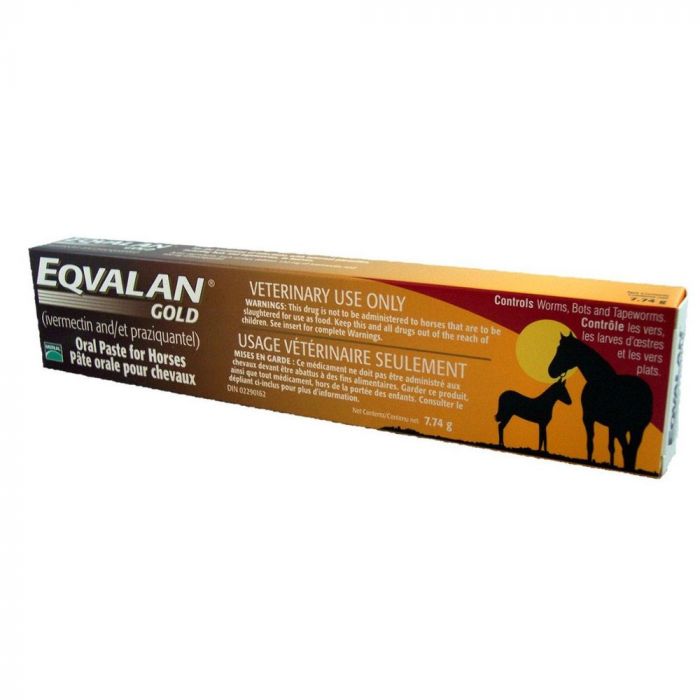 Ivermectin and praziquantel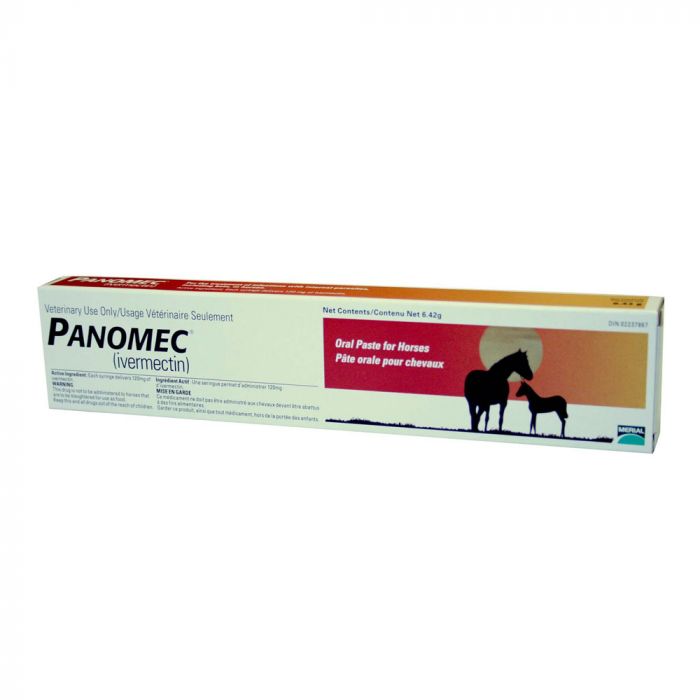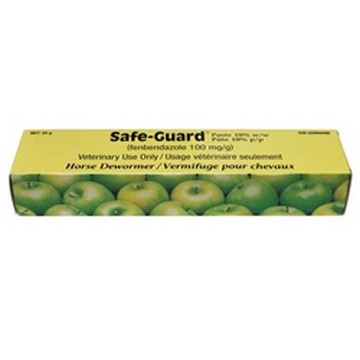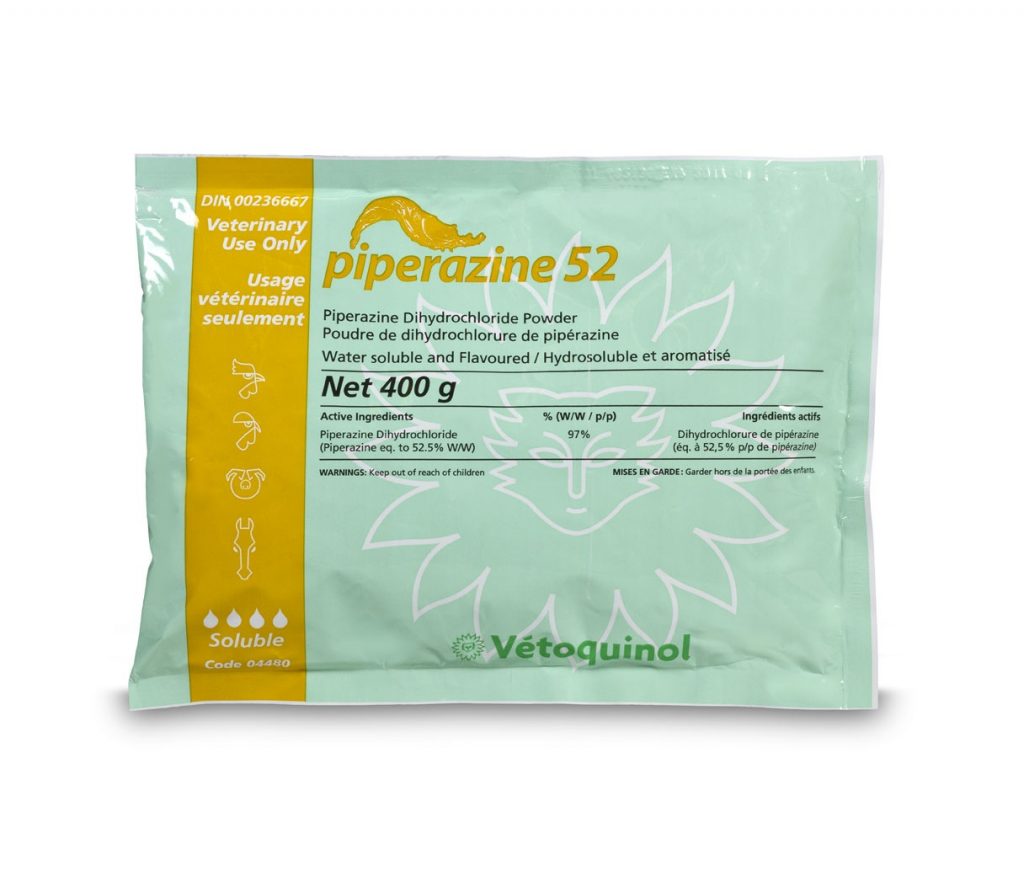 Piparazine Dihydrochloride
Powder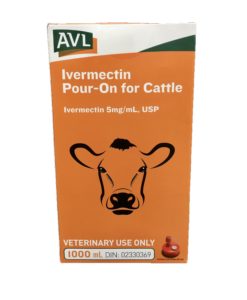 Ivermectin
Pour-On for Cattle
1 L & 5 L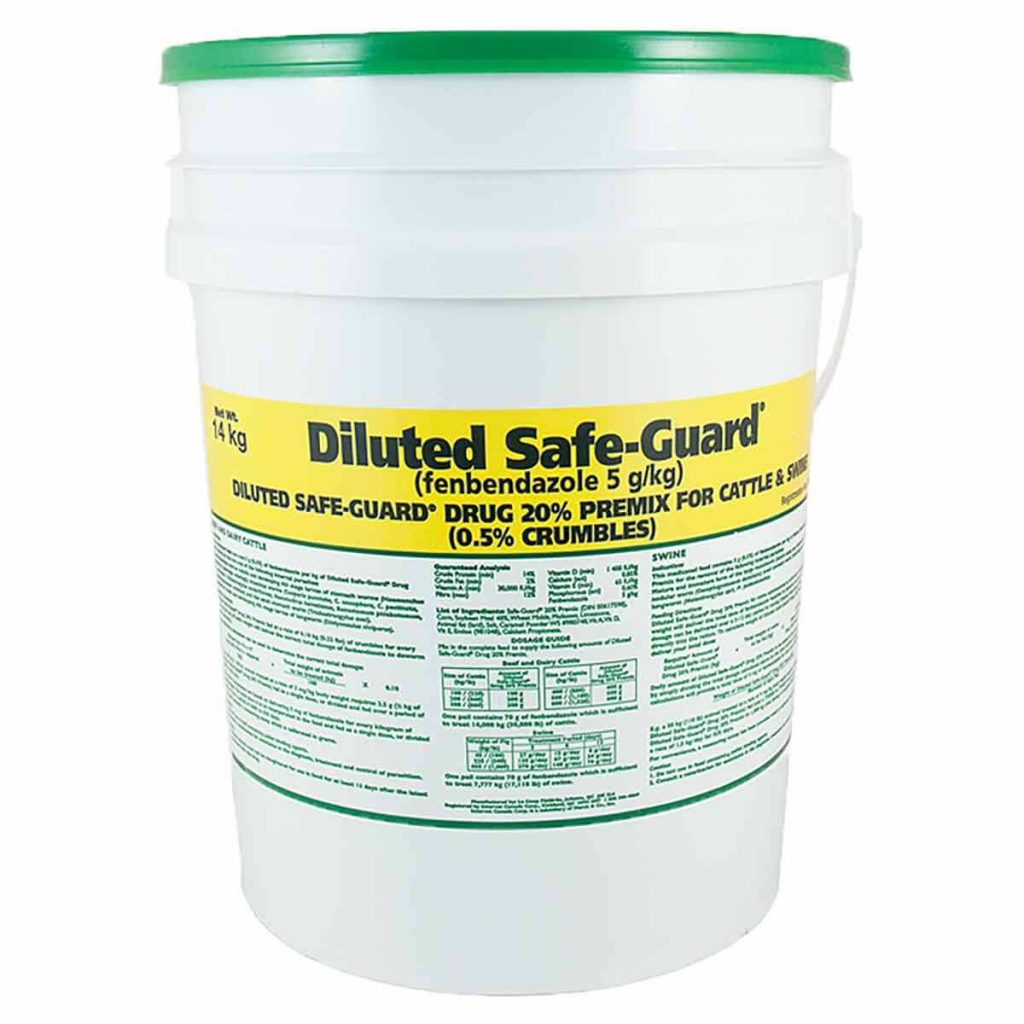 Diluted Safe-Guard
Cattle and Swine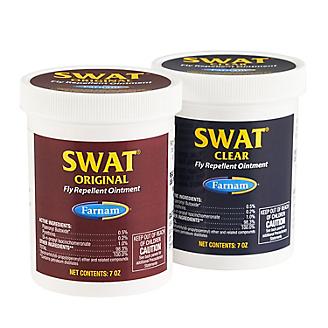 Cream for wounds, sores and sensitive areas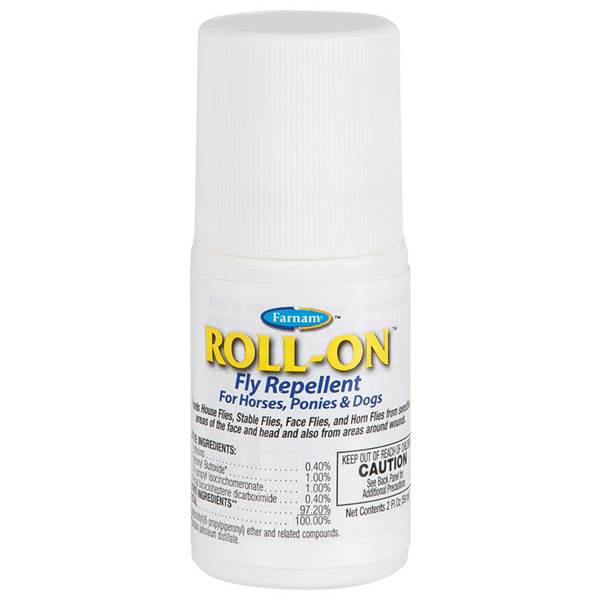 Repellent and insecticide for horses, ponies, and dogs.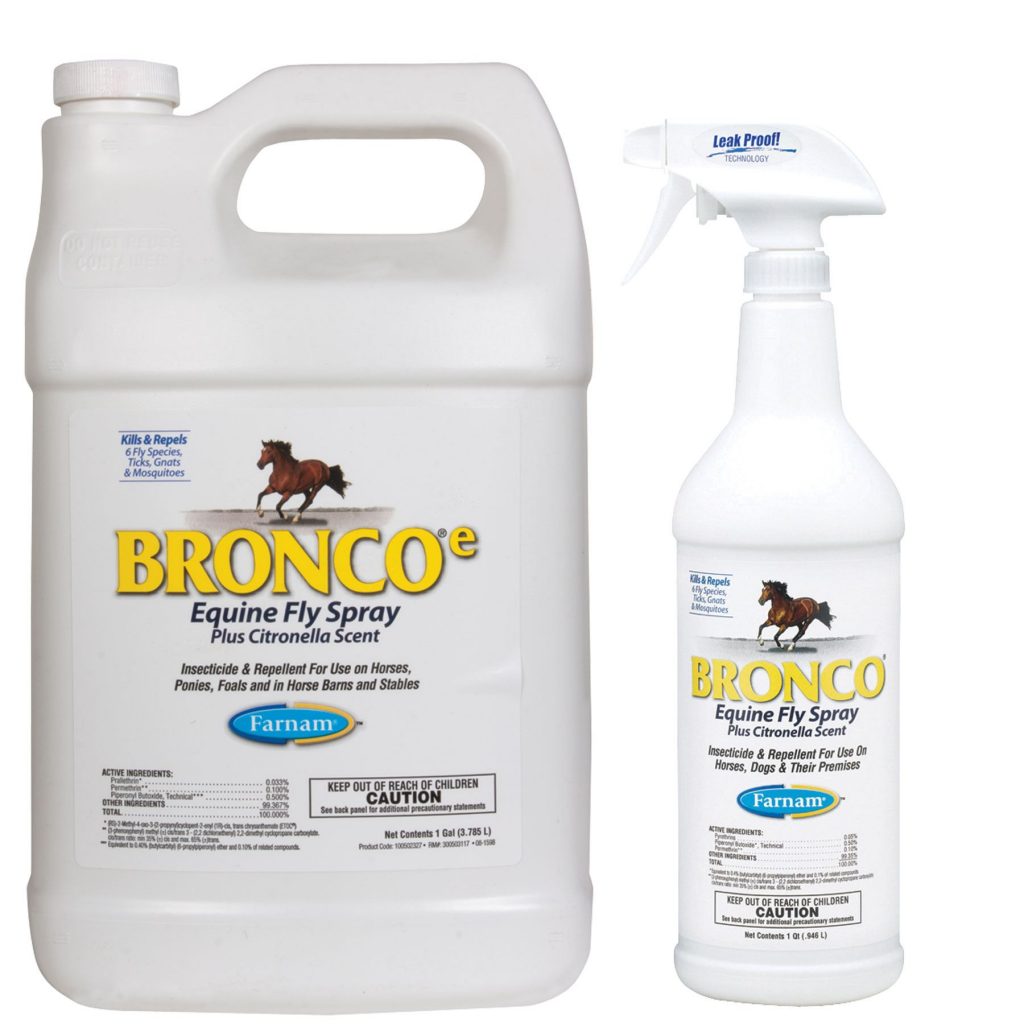 Bronco Fly Spray
Spray 946ml
Jug 3.78L
946 ml spray and 3.78 L refill. Kills wide range of insects.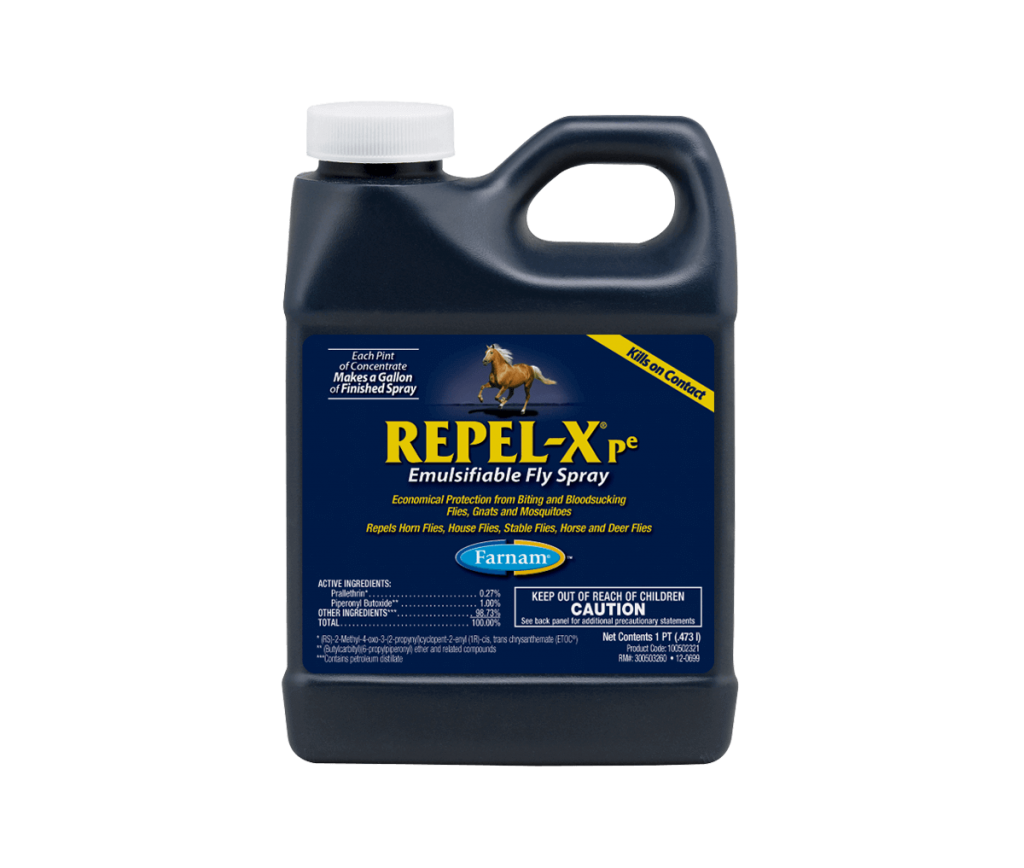 Repel-Xp Emulsifiable Fly Spray
946ml 
946ml concentrated. 8oz makes 1/2 Gallon of spray.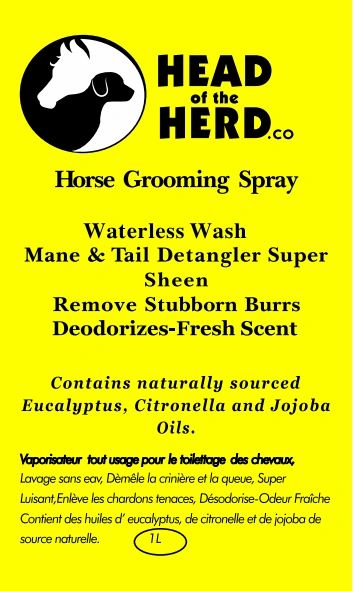 Head of the Heard 
Grooming Spray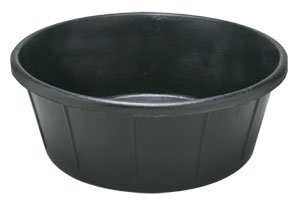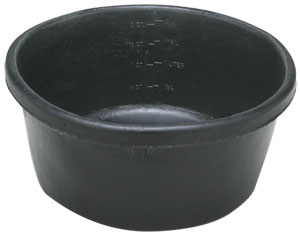 Fortex Rubber Tubs
2qt, 4qt, 8qt, 12qt, 15 Gallon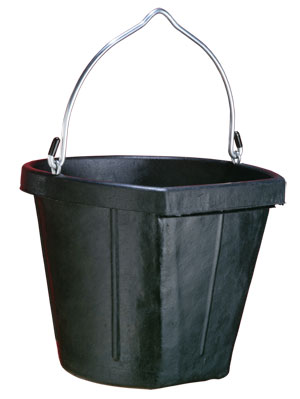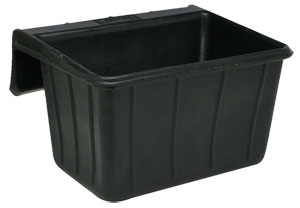 Fortex Rubber Feeder
18qt Over Fence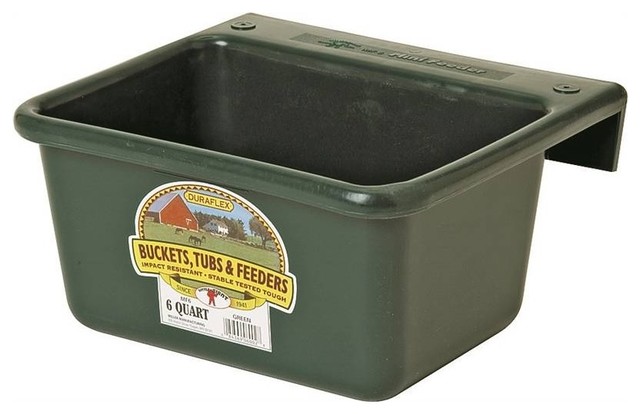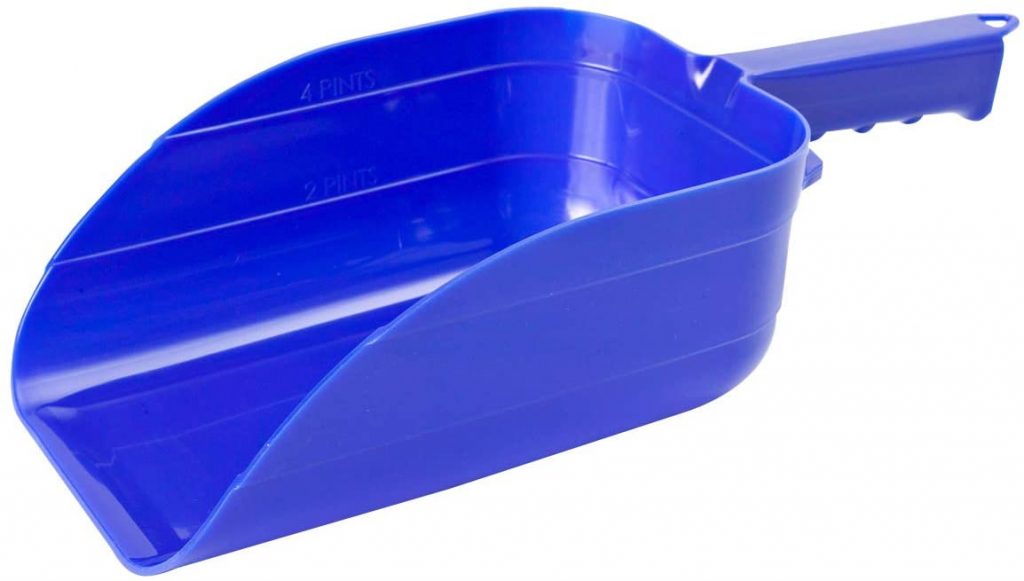 Plastic Feed Scoop
Colours Vary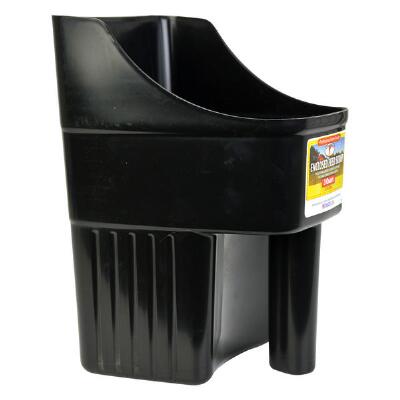 Large Feed Scoop
Colours Vary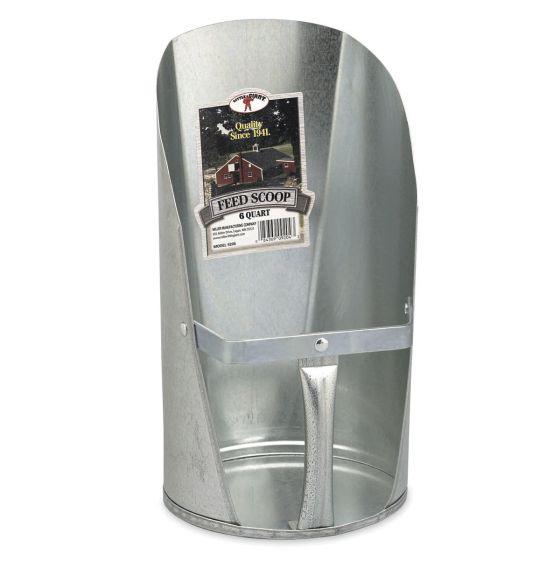 Metal Feed Scoop
3 Sized Available
Maintenance and First Aid