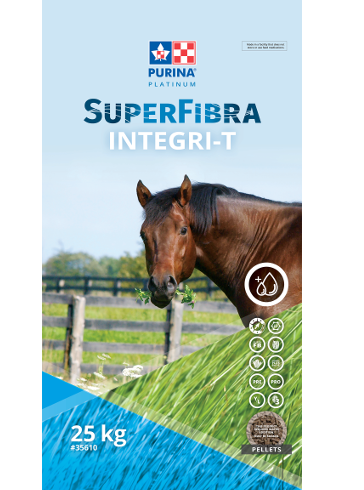 A complete feed designed to meet the special nutrient requirements of maintenance, exercising, breeding horses and yearlings that require a low sugar/starch diet. SuperFibra Integri-T is ideal for horses that "tie-up" and get excited after consuming grains, have a history of laminitis or Cushing's disease or are insulin resistant.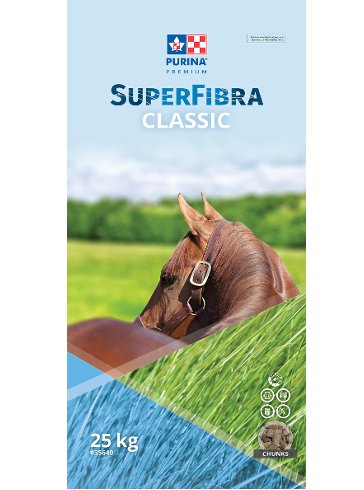 A fortified feed with built-in roughage and low in sugar/starch (NSC – nonstructural carbohydrates) in a chunk format. SuperFibra Classic is balance for mature horses that are inactive or lightly active or for horses that need the benefit of added roughage in their diet. It can replace part of the daily hay ration.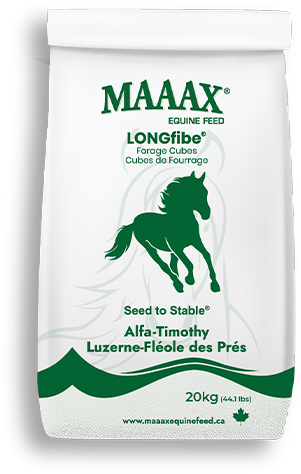 Consistent Quality. Grown and produced in Canada under strict controls, MAAAX® Equine Feed Products provide consistent quality nutrition all year long.
Every bag comes with a guaranteed analysis of nutrient composition. 
MAAAX Equine Feed encourages healthy appetites in stressed and fussy horses by increasing available fibre intake, reduces the risk of respiratory problems, and contain up to 50% more digestible energy than even the best quality hay.
Buckeye products are only available upon request
All Buckeye products must be ordered ahead of time as they are not regularly stocked.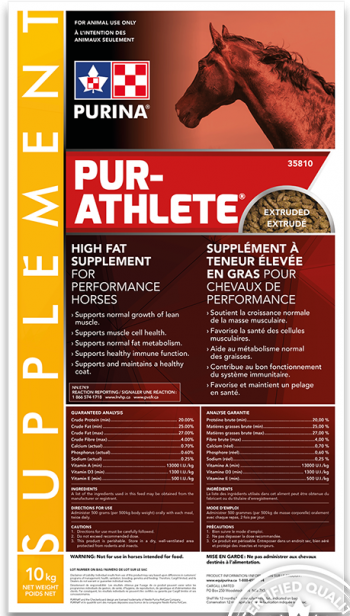 An extruded high fat supplement derived from vegetable & flaxseed (source of Omega 3) and contains blood building nutrients (copper, cobalt, folic acid, Vitamin B12). In addition to improving skin, hair coat, hoof condition and muscle mass, research demonstrates that fat spares muscle glycogen. Pur-Athlete as a controlled NSC (sugars and starch) level of 17% max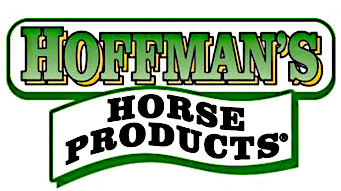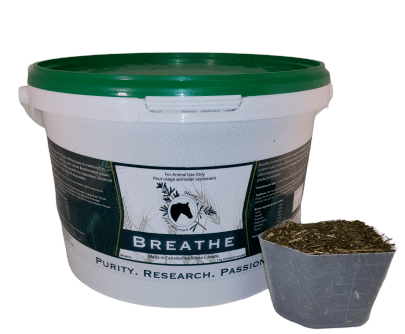 Clinically proven (by the Equine Research Center) to support a healthy respiratory system. It reduces coughs, congestion and other respiratory problems. It is the only clinically proven formula for COPD (chronic obstructive pulmonary disease) / heaves or small airway disease. Breathe is also anti-infective and anti-allergy. It strengthens the respiratory system. It works as a natural aid for stable cough.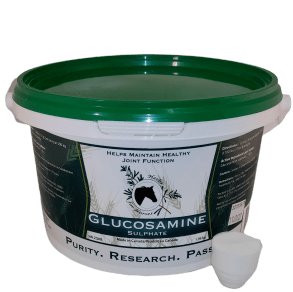 Glucosamine Sulfate (Sulphate) is the foundation stone of long-term joint care as it helps to maintain healthy joint function. It is essential for cartilage and joint health. 100% pure, anti-arthritic maintenance. No fillers.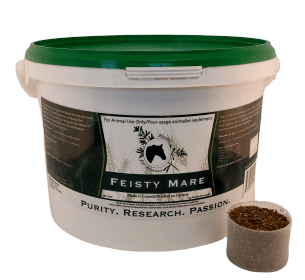 A safer alternative to chemical hormonal modification by injection. It is also not just for mares! Feisty Mare reduces stress, tension, irritability, and anxiety caused by hormonal imbalances in mares, geldings, and stallions.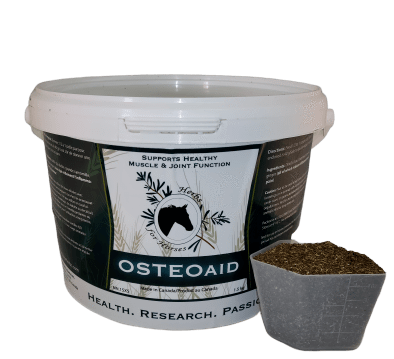 Formerly known as "Nasprin", Osteoaid is THE natural and most effective alternative to "bute". It reduces inflammation and pain and supports healthy muscle and joint function. Osteoaid is a natural COX 2 inhibitor without damaging the stomach lining.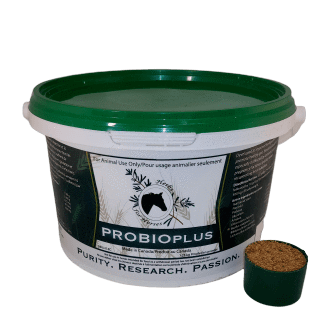 Developed to improve digestion and promote a healthy gut. Beneficial to all horses especially if affected by laminitis or for horses recuperating from infection. Also assists horses during pregnancy and lactation.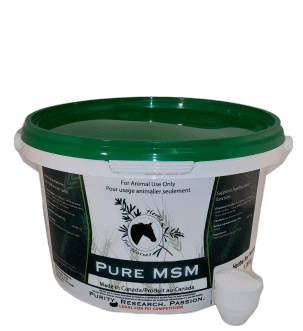 Pure MSM is a joint supplement which helps horses with stiff joints and arthritis. A stronger sister product MSM Plus is also available with added glucosamine, Vitamin C, Vitamin E, and a proprietary antioxidant blend.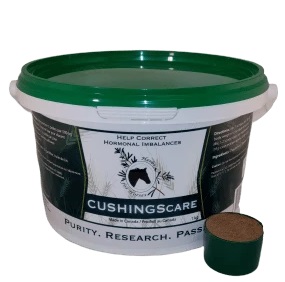 Helps to balance hormones, reduce cresty neck, reduce fuzzy coat and can be a useful aid in combating insulin resistance, Cushing's disease, and hormonal imbalances. Chaste tree berries contain steroidal precursors which the body uses to correct hormonal imbalances. Beneficial if fed with Simmirdown for the first month.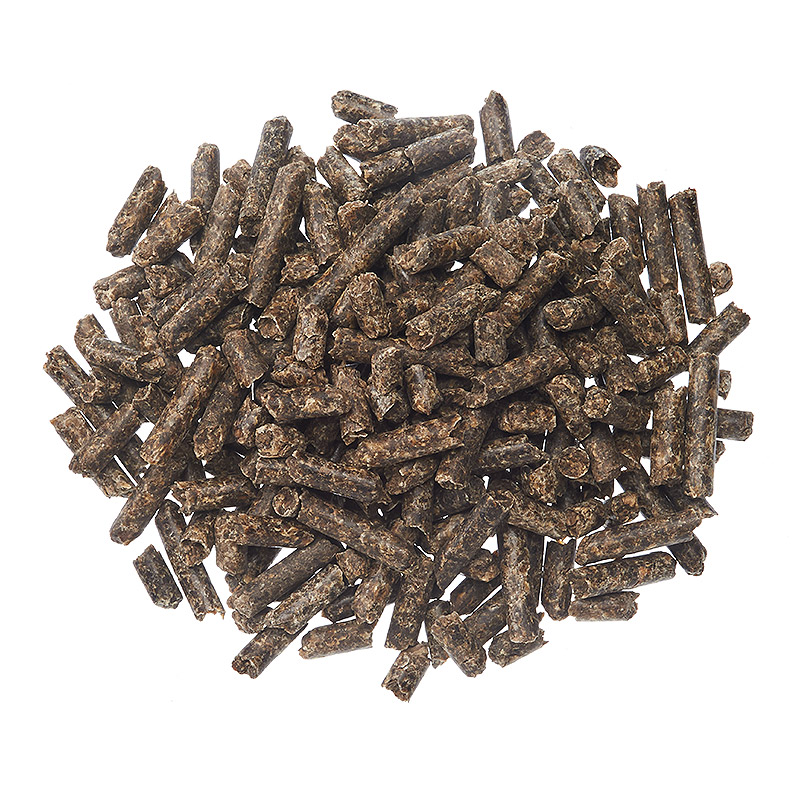 Beet pulp pellets with and without molasses.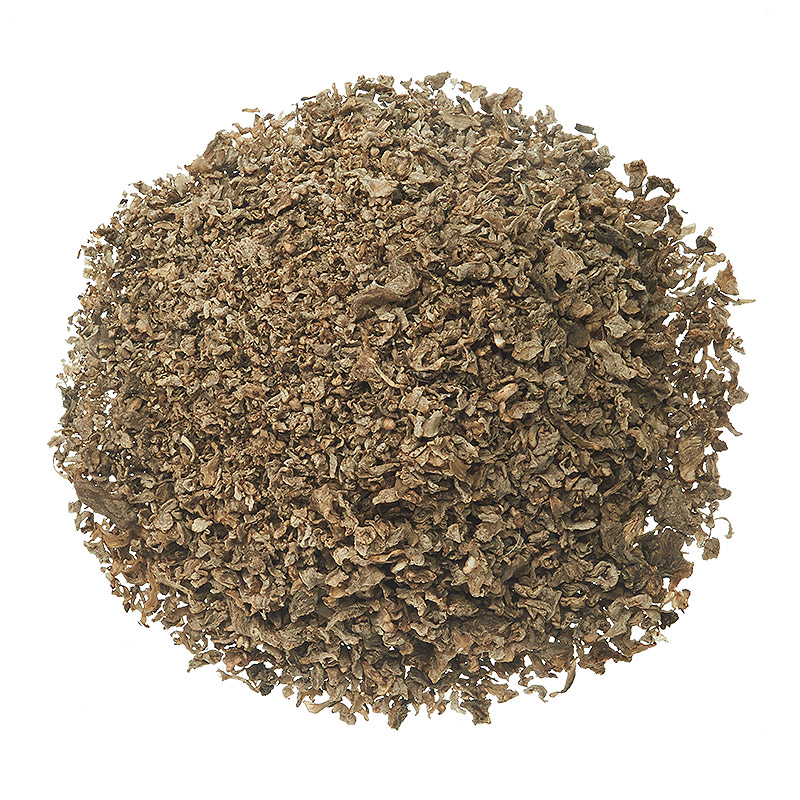 Shredded beet pulp with or without molasses.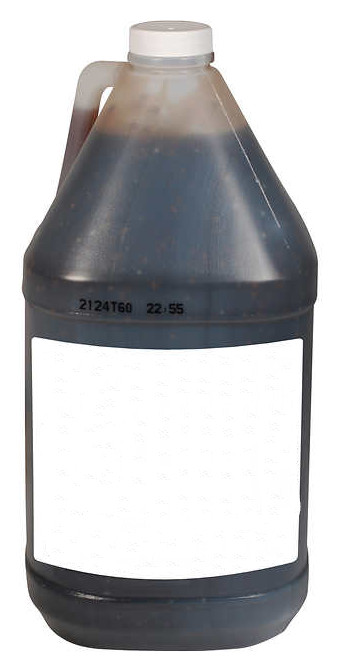 Liquid molasses comes in a 4L and 10 L jug.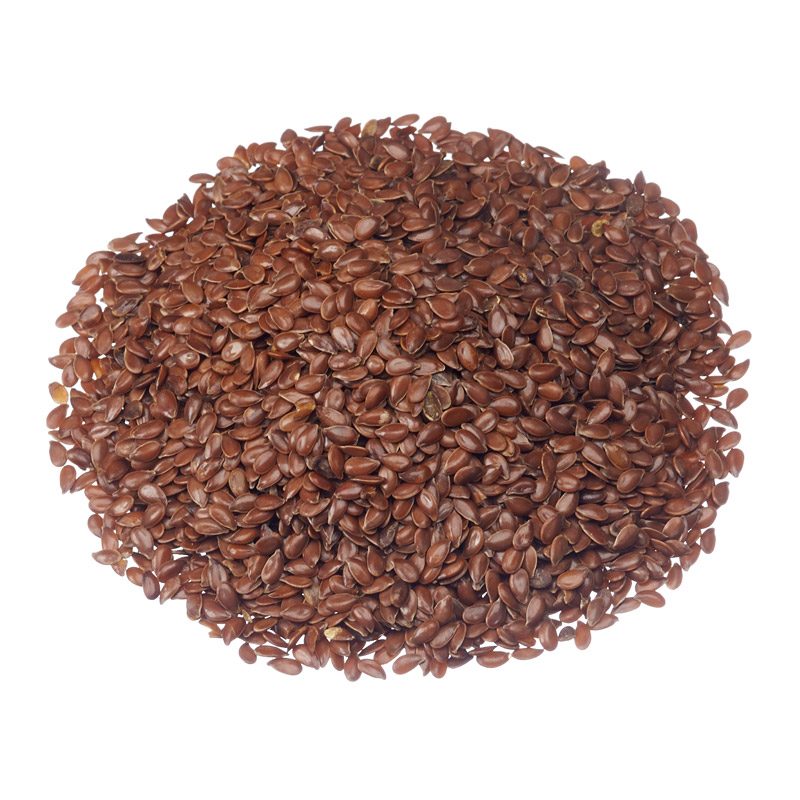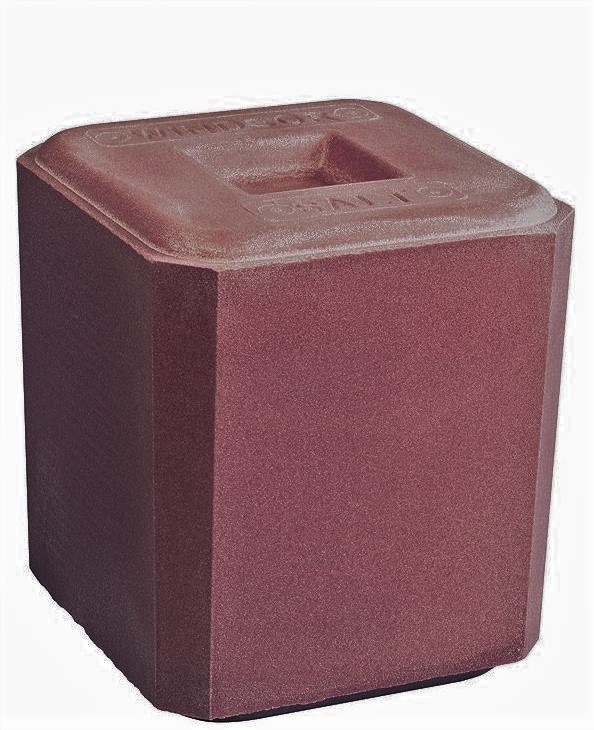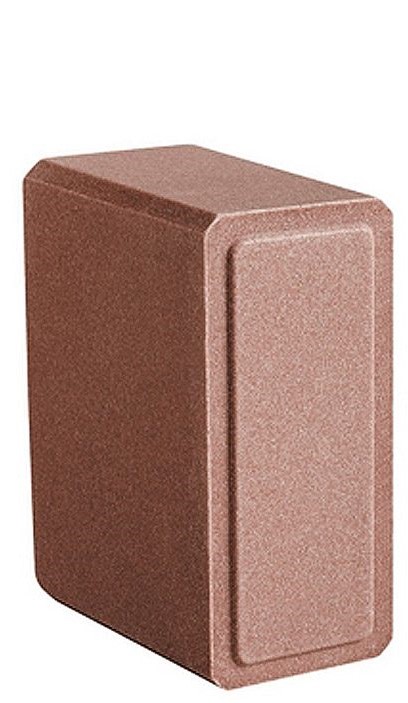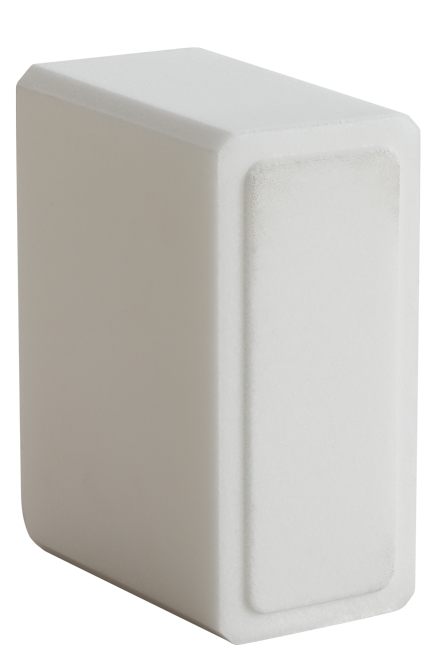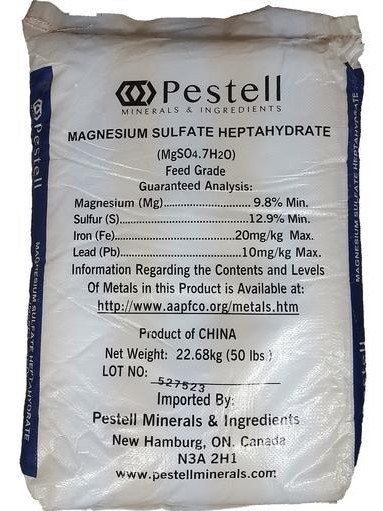 Magnesium Sulphate, also known as Epsom Salts.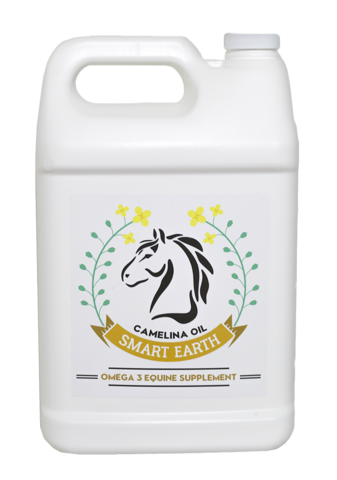 Omega Fatty Acids
Supplement
4L jug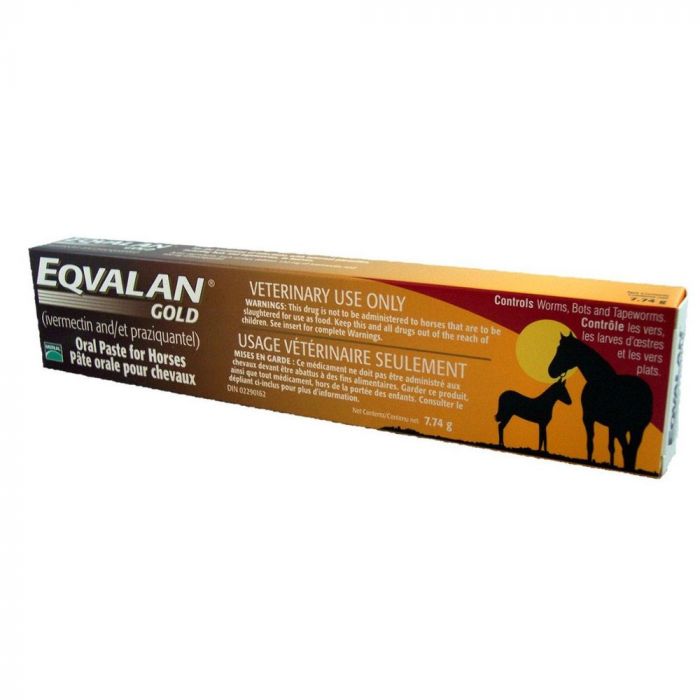 Ivermectin and praziquantel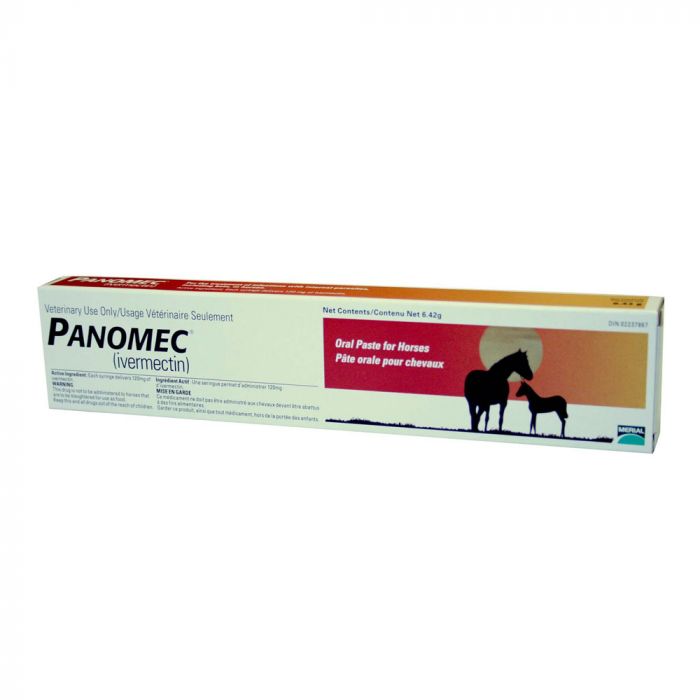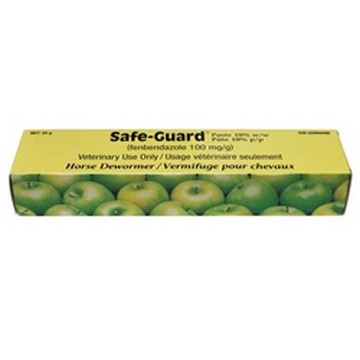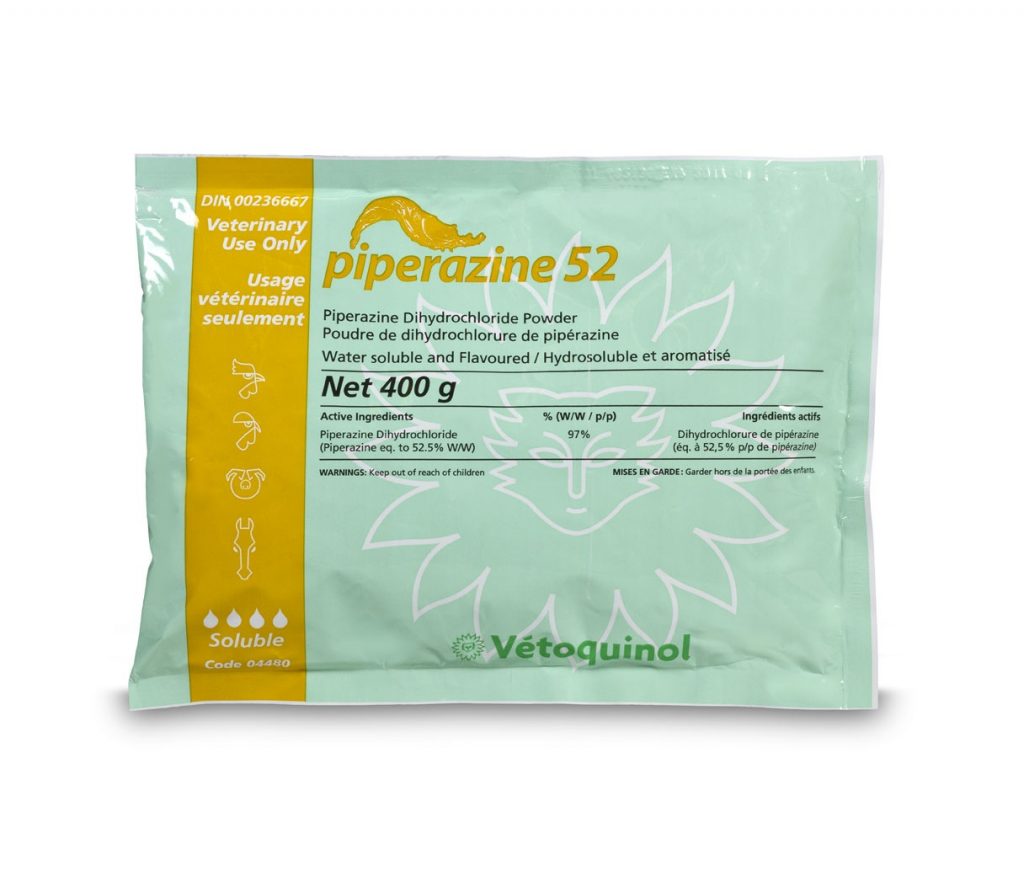 Piparazine Dihydrochloride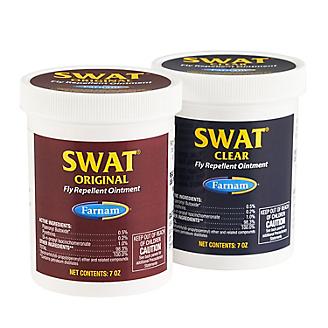 Cream for wounds, sores and sensitive areas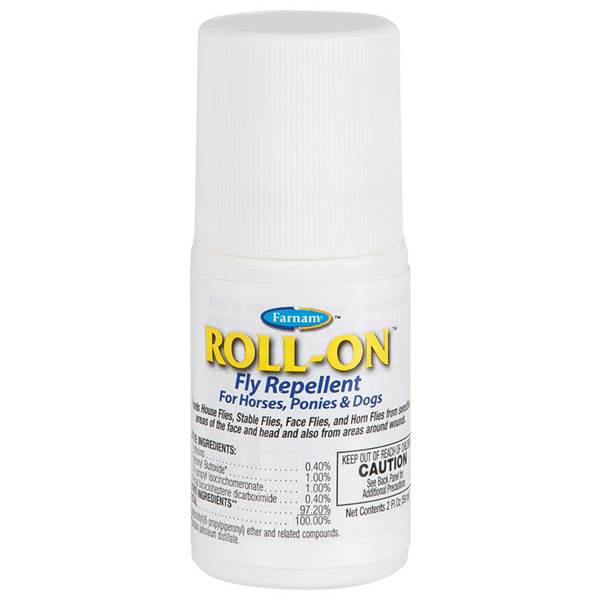 Repellent and insecticide for horses, ponies, and dogs.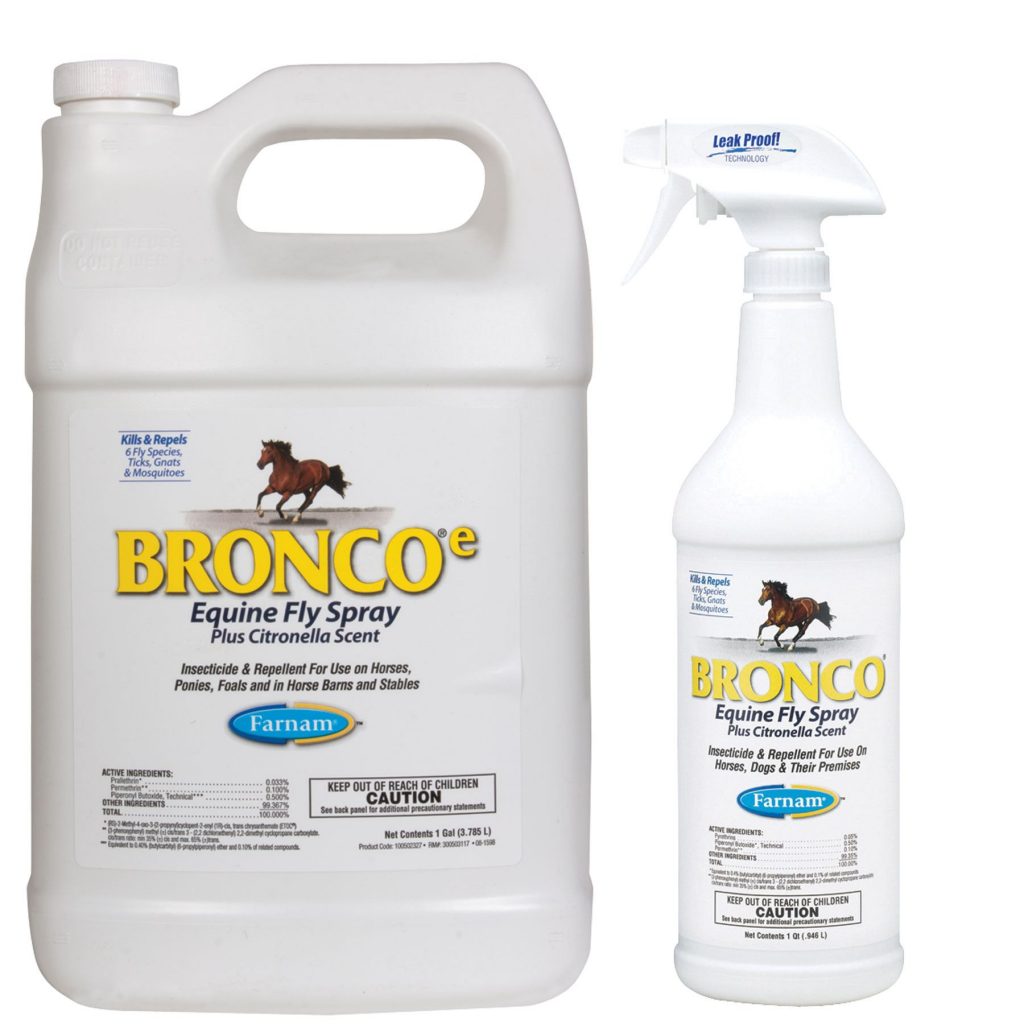 946 ml spray and 3.78 L refill. Kills wide range of insects.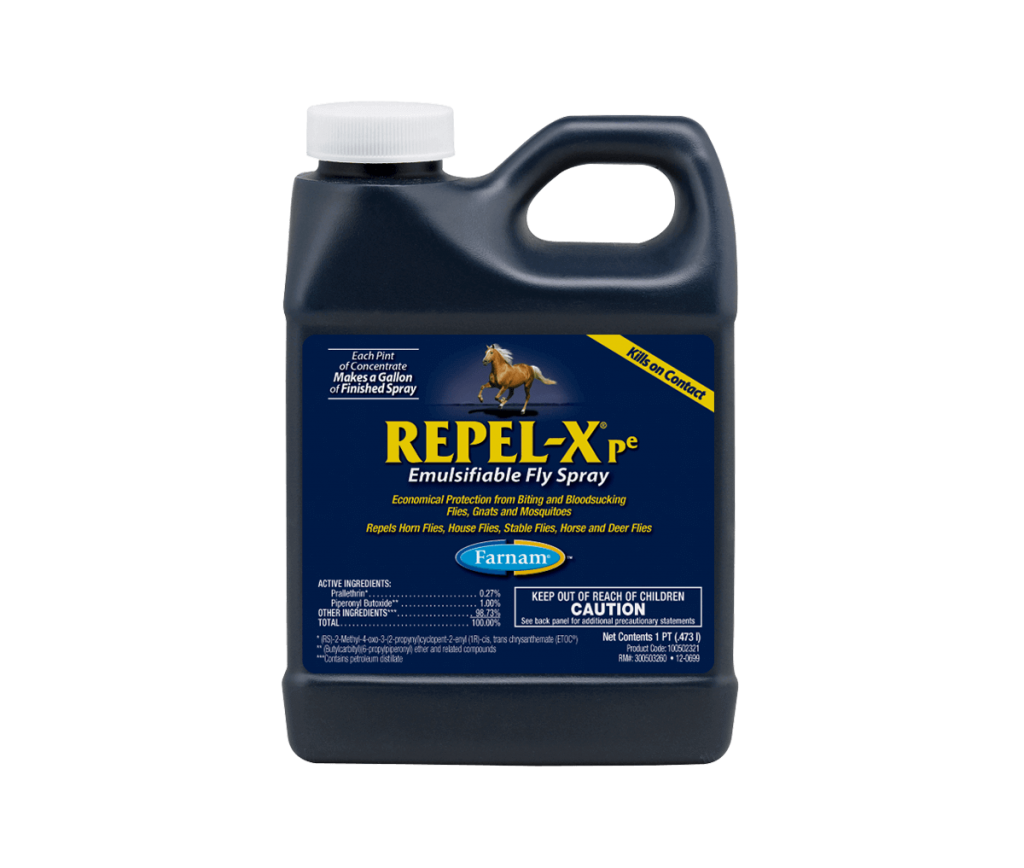 Repel-Xp Emulsifiable Fly Spray
946ml concentrated. 8oz makes 1/2 Gallon of spray.
*must have Pesticide License to purchase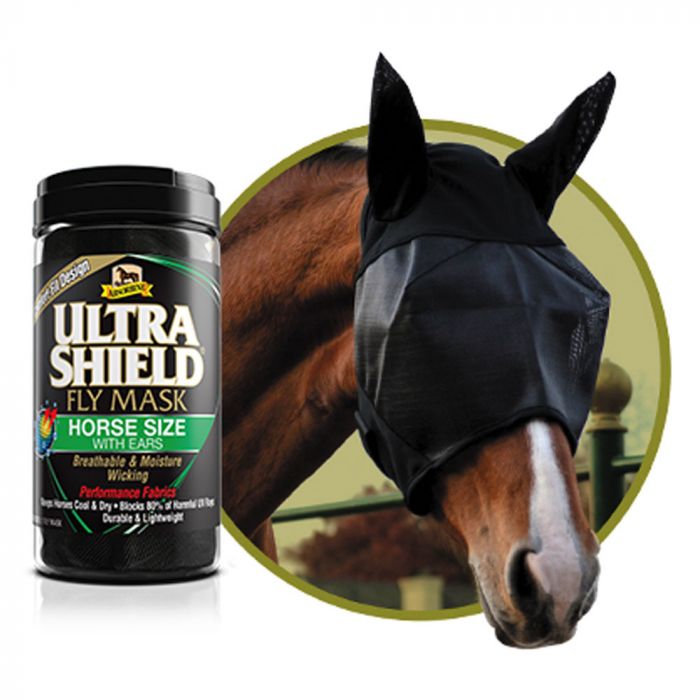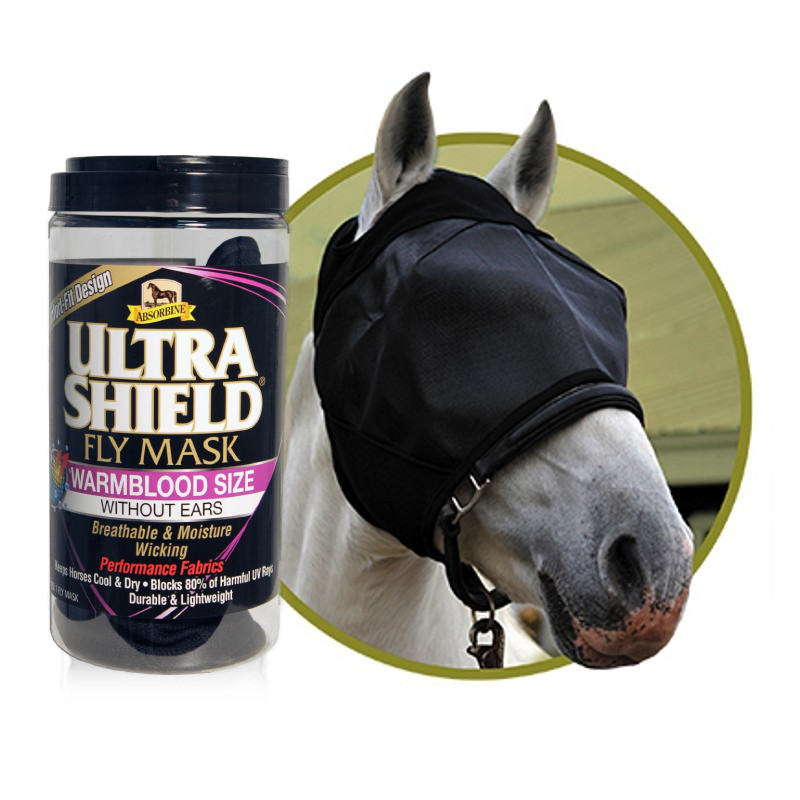 Warmblood Size
Without Ears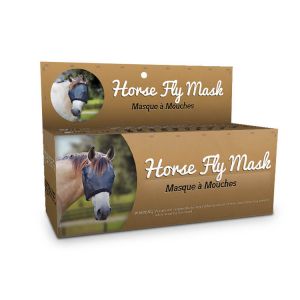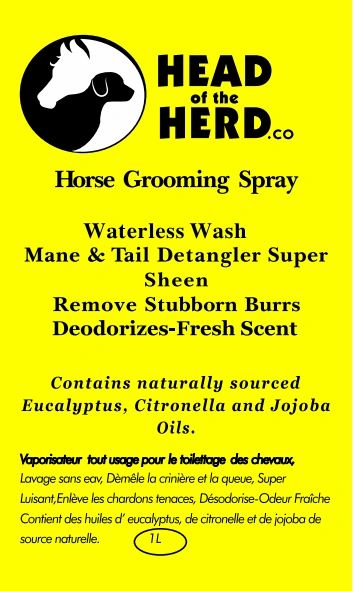 Head of the Heard 
Grooming Spray
Maintenance and First Aid