Due to the current covid-19 regulations, our shop is currently restricted to 1 customer at a time. Face masks are required.
Curb-side pick up is also available, please call ahead with your order and we will have it ready for storefront pick-up. Payment available over phone or on site.
*Prices subject to change due to pandemic situations.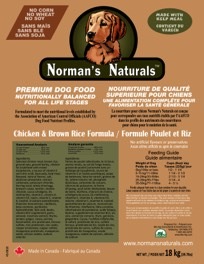 Norman's Naturals Dog Food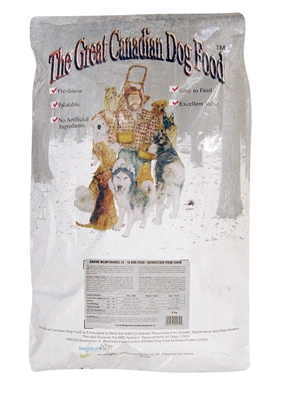 Maintenance 
Puppy 
Lamb & Rice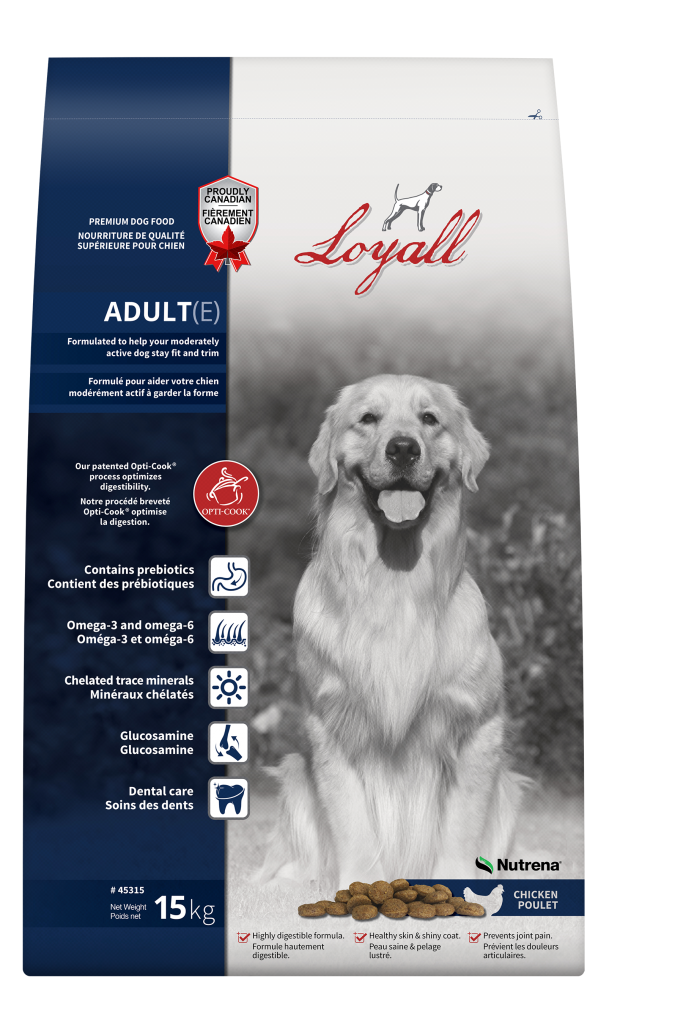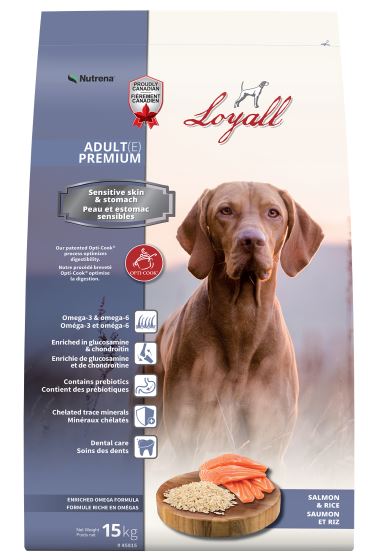 Loyall Adult Premium
Dog Food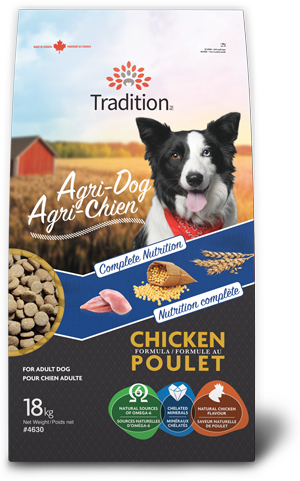 Tradition Agri-Dog Adult Dog Food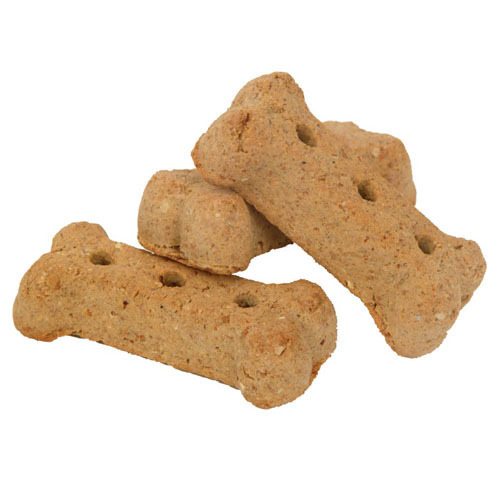 Treat Time Golden Dog Biscuits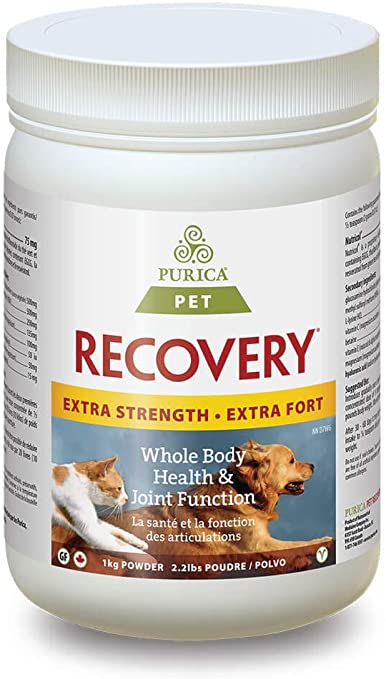 Purica Pet Recovery. Extra Stength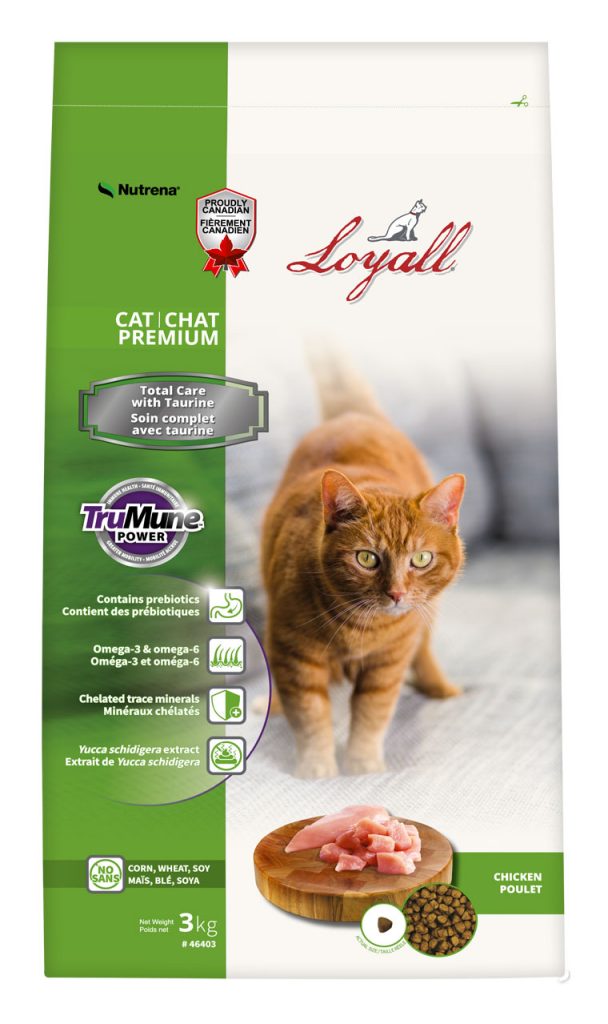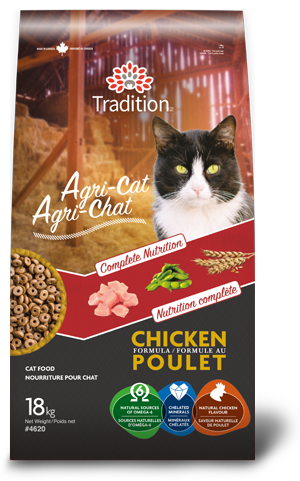 Tradition Agri-Cat Cat Food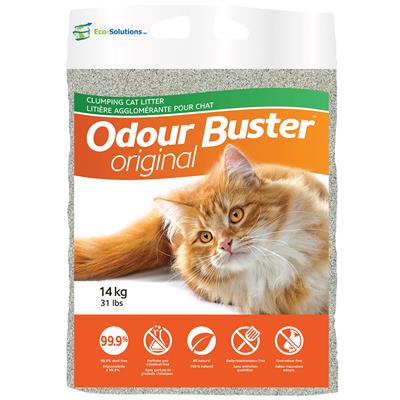 Odour Buster Clumping Cat Litter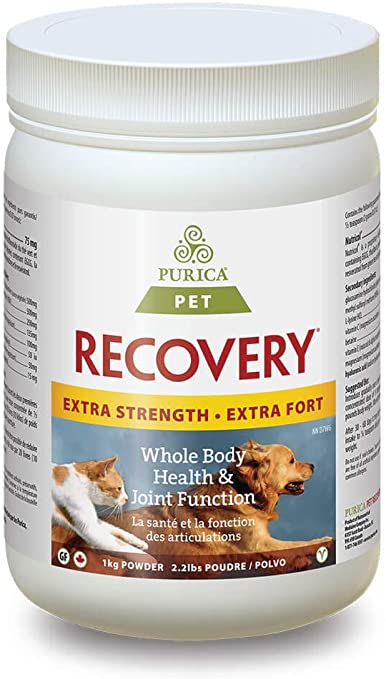 Purica Pet Recovery. Extra Stength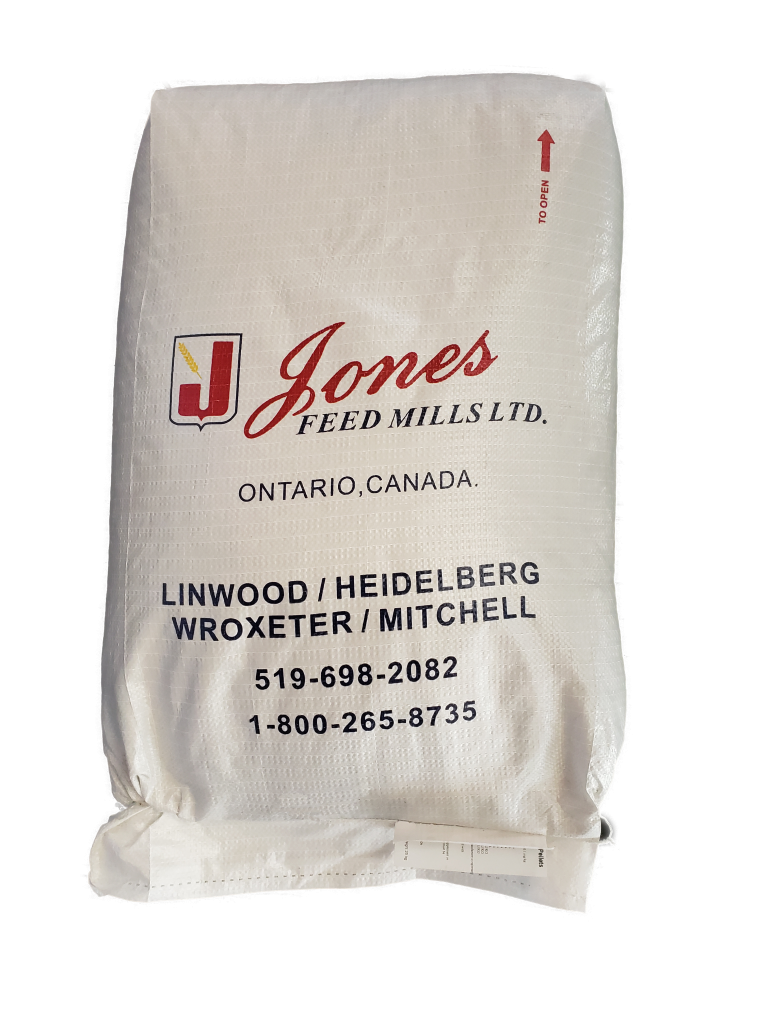 Jones Rabbit Pellet 2% Fat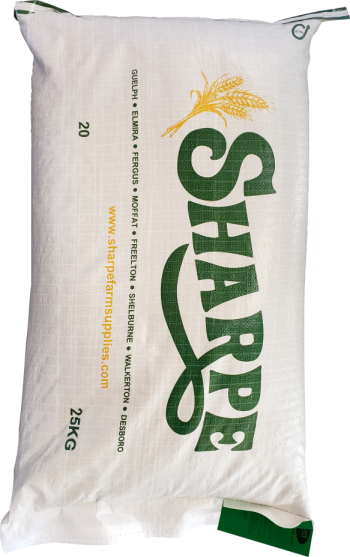 Sharpe Rabbit Pellet 3% Fat
Premium Quality Timothy Hay Cubes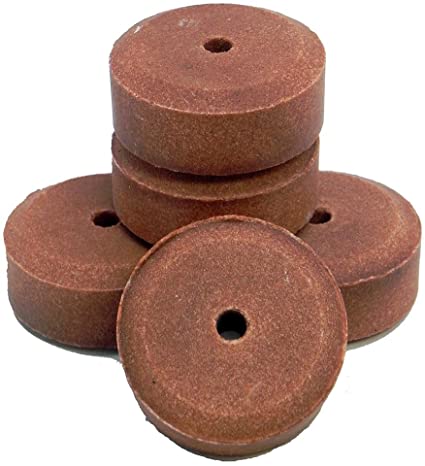 Trace Mineral Salt Spools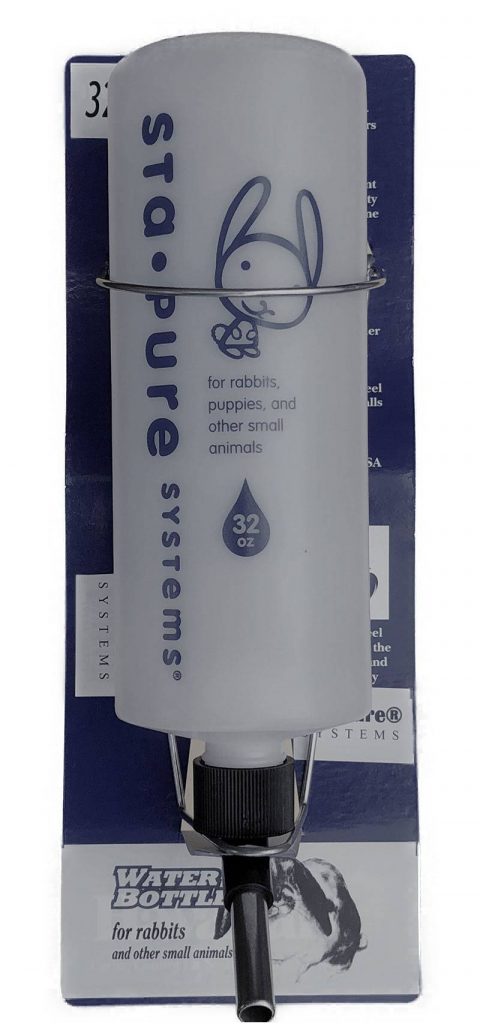 Rabbit and Small Animal Waterer
Metal Rabbit and Small Animal Feeder